Lyconet Collaborates With Online Marketplace MyWorld.com
August 9, 2019
By Team Business For Home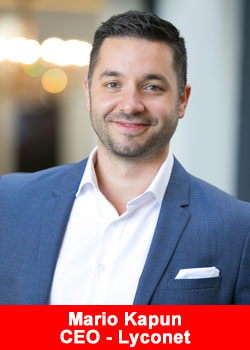 Unlike many other network marketing businesses who are limited to only a certain number of products, Lyconet has understood the need to offer a wide range of options in order to serve people from many walks of life.
Collaborating with the myWorld.com marketplace opens up a plethora of new possibilities.
"One of the challenges that many networkers face is convincing people to buy a product they don'treally need.

That is why we decided to provide our Marketers with a product that is useful to all",
explains Mario Kapun, CEO of Lyconet International AG.
Lyconet offers independent entrepreneurs the opportunity to run their own customer loyalty program. These so-called Lyconet Marketers promote the many advantages of the Cashback World Shopping Community to people all around the globe.
Once they have signed up for free to become a Cashback World member, shoppers can make their purchases at one of 130,000 Loyalty Merchants worldwide and benefit from Cashback and Shopping Points, while the Marketers also benefit from every single purchase made by these shoppers.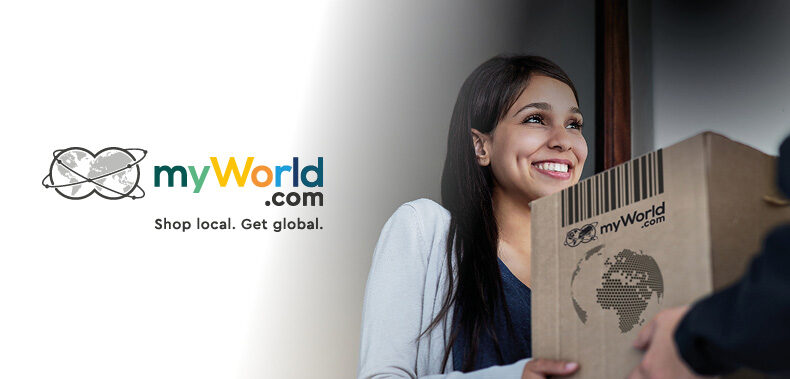 With the launch of myWorld.com in mid-June, the shopping opportunities for Cashback World members have now become even more attractive.
This international marketplace offers a dynamic, rapidly growing product range and enables shoppers to choose from millions of products and numerous product categories, while also benefitting from Cashback and Shopping Points.
"Everybody has to shop. This is why we think that it is a genius idea to provide benefits to people for purchasing something they would have needed anyway and to combine all products on one single platform.

Promoting this concept is certainly a lot easier for our Marketers than having one single product at hand that only meets the needs of a specific group of customers",
adds Mario Kapun.
About Lyconet
The Lyconet brand offers those who are interested the opportunity to establish one's own shopping network as an independent entrepreneur, to enthuse consumers across the world with the benefits of the Cashback World Shopping Community and to sell customer loyalty programs to small and medium-sized enterprises.
As a network marketing specialist, Lyconet provides a wide range of professional training, services and tools, in order to offer its sales partners (Lyconet Marketers) the best possible support in their business activities.
Lyconet thereby ensures that the network is continuously expanded in terms of Members, Loyalty Merchants and Lyconet Marketers. For more information please visit www.lyconet.com