Top Executive Alex Grapov Panel Member At The European Direct Selling Congress 2019
August 1, 2019
By Team Business For Home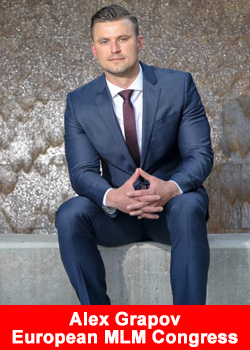 Tickets can be booked here:
European Direct Selling Congress 21-22 September Amsterdam
Alex Grapov is a seasoned international senior level executive with 10+ years in direct sales and network marketing experience.
Previous positions ranging from managing director for European operations to Sr. Director of Sales where he managed multimillion annum European operation spanning 50 markets.
Areas of speciality include sales strategy, product introductions, market expansion and development. Strengths include both backend business operations implementation and direct sales force interface for client success optimization.
Native from Minsk, Belarus with Russian as native language. Graduated from University of Utah with B.S. in Biochemistry.
Tickets can be booked here:
European Direct Selling Congress 21 – 22 September Amsterdam
Meet Alex Grapov at the European Direct Selling Congress in Amsterdam the Netherlands
This kind of quality training is often only available in the USA; and now for Once-In-A-Life-time, coming to Europe '" The Netherlands.
It is delivered in a completely generic format. No companies or products are ever mentioned so you will feel safe to share this Business Event with your Team.
Listen, Analyze, Learn, Lunch, Inter-act and have Fun with the ultimate Experts. Discover the Trends, Learn from the Experts!
DeLaMar Theater – Amsterdam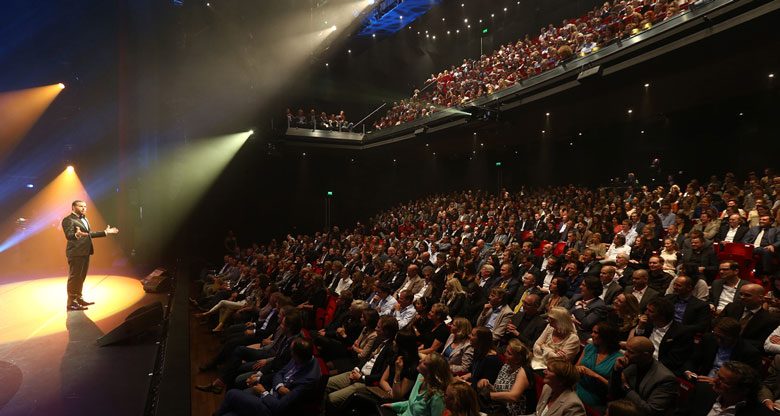 DeLaMar Theater – Amsterdam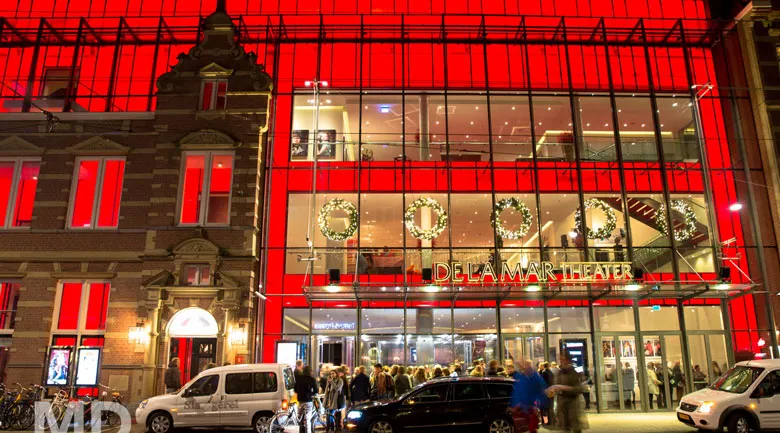 Virtuel Tour through DeLaMar Theater – Amsterdam
VIP and Early Bird tickets can be booked here: