Top Executive Taylor Worre Corporate Panel Member At The European Direct Selling Congress 2019
August 3, 2019
By Team Business For Home
Tickets can be booked here:
European Direct Selling Congress 21-22 September Amsterdam
Taylor Worre is director of new leader experience for a fast-growing public Network Marketing company.
Worre has a successful pedigree in the network marketing industry. Most recently, he has worked as international director of communications in the industry, in which capacity he, among other things, built and maintained relationships with global field leadership.
Prior to that, he worked as vice president of sales for OneSource Promotions. He has also worked as account executive at Cache Media Works Production where he worked with some of the top earners in the industry, helping build their personal brands and tell their stories through video.
Worre broke into the industry at an early age as a distributor and has worked in the industry, in one capacity or another, ever since.
I have spent my entire adult life trying to provide value to this incredible industry I have been raised in'
Tickets can be booked here:
European Direct Selling Congress 21 – 22 September Amsterdam
Meet Taylor Worre at the European Direct Selling Congress in Amsterdam the Netherlands
This kind of quality training is often only available in the USA; and now for Once-In-A-Life-time, coming to Europe '" The Netherlands.
It is delivered in a completely generic format. No companies or products are ever mentioned so you will feel safe to share this Business Event with your Team.
Listen, Analyze, Learn, Lunch, Inter-act and have Fun with the ultimate Experts. Discover the Trends, Learn from the Experts!
DeLaMar Theater – Amsterdam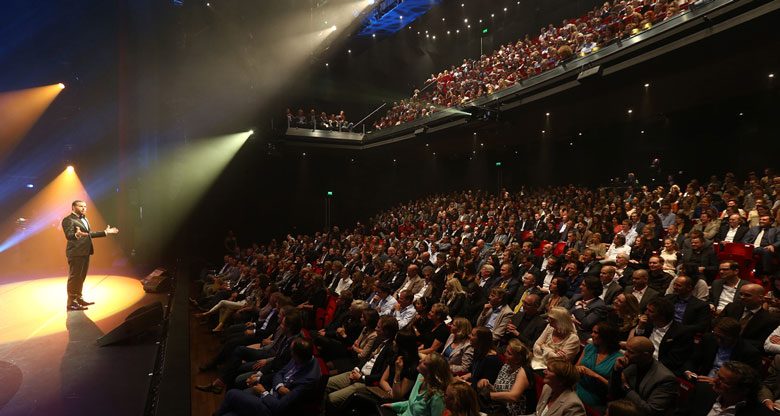 DeLaMar Theater – Amsterdam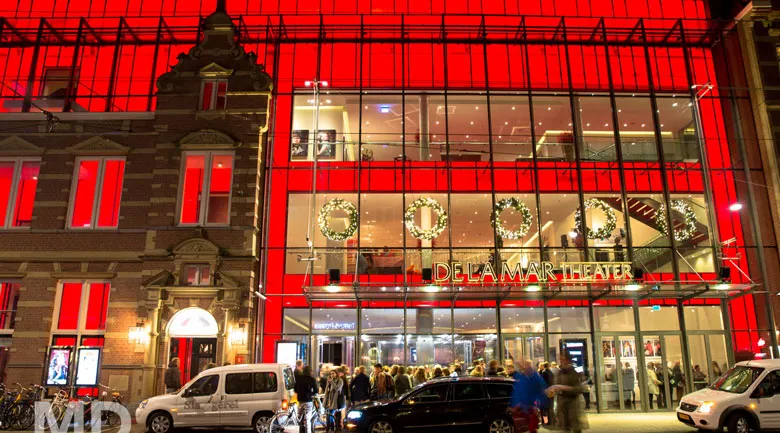 Virtuel Tour through DeLaMar Theater – Amsterdam
Tickets can be booked here: