Top Leader Elisabetta Evangelista Speaker At The European Direct Selling Congress 2019
August 2, 2019
By Team Business For Home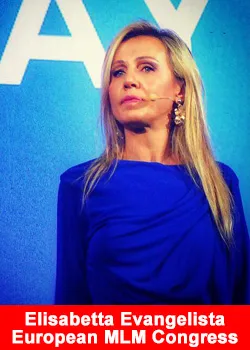 Tickets can be booked here:
European Direct Selling Congress 21-22 September Amsterdam
On the 2nd of June 2015 Elisabetta Evangelista from Italy started her career in Network Marketing by taking a decision: to be solely responsible for her success and her failure without blaming others. That day was a game changer for her life.
"If we do not control, our future somebody else will do it for us."
Elisabetta strongly believes that growth never stops, many people live their life never discovering who they could have become because they are not aware of their true potential.  The purpose of doing is not to have, the purpose of doing is to change your being in order to have.
Four years later she become, thanks to her Team, one of the highest rank in her Country, developing an organization in more than 30 different countries.
She believes that teams don't work without teamwork, the sum is greater than the parts, and that only elevating others you can truly elevate yourself.
"Don't chase the money, do what you love, add value to the world, to the lives of others and you will be rewarded, taking your life to new heights. You have to understand that based on what you think, on your beliefs, on your values, on your daily actions you will determine who you will become in this business and in your life".
Elisabetta lives in Italy but she is always on the move with the team to turn their vision into reality worldwide. At the moment they are developing a significant organization in South America as well.
Tickets can be booked here:
European Direct Selling Congress 21 – 22 September Amsterdam
Meet Elisabetta Evangelista at the European Direct Selling Congress in Amsterdam the Netherlands
This kind of quality training is often only available in the USA; and now for Once-In-A-Life-time, coming to Europe '" The Netherlands.
It is delivered in a completely generic format. No companies or products are ever mentioned so you will feel safe to share this Business Event with your Team.
Listen, Analyze, Learn, Lunch, Inter-act and have Fun with the ultimate Experts. Discover the Trends, Learn from the Experts!
DeLaMar Theater – Amsterdam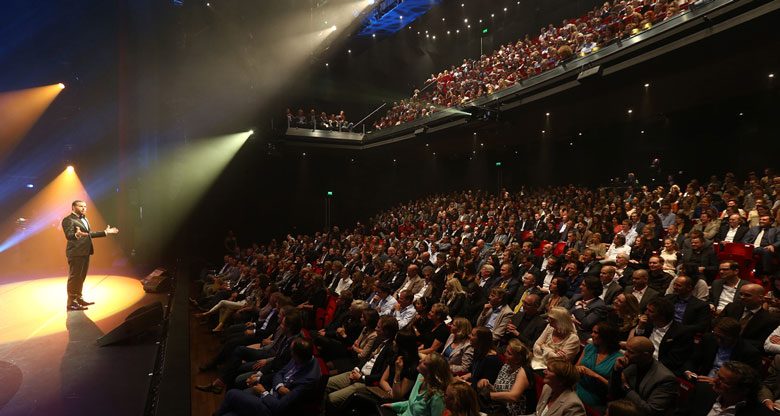 DeLaMar Theater – Amsterdam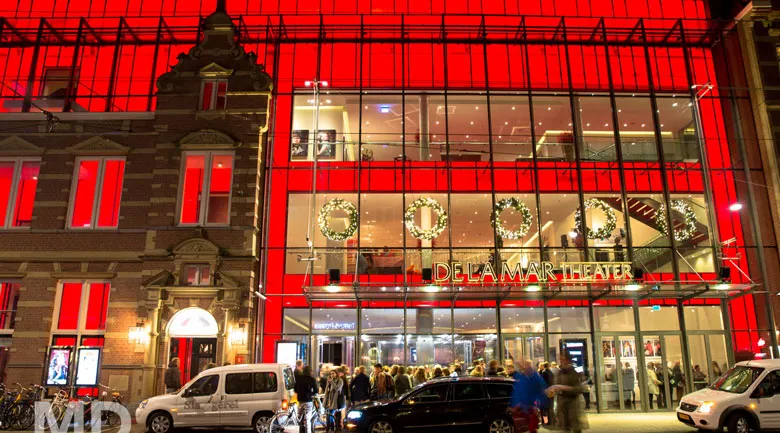 Virtuel Tour through DeLaMar Theater – Amsterdam
VIP and Early Bird tickets can be booked here: