The Unstoppable Generation Team In Europe Join ARIIX
November 25, 2019
By Team Business For Home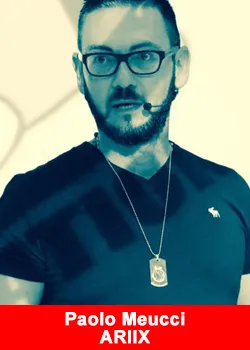 On 26 December 2013 Unstoppable Generation was co-founded by two young men, with Zero competence and results in the online industry. After 15 months, they managed to close their first online customer through Facebook.
Andrea Orrù & Stefano Orrù have Co-Founded Unstoppable Generation alongside with Paolo Meucci.
When they began to work online thoroughly, they crafted a strategy to help their team to do the same.
In just 5 years they were able to:
 Maximize the usage of social media to come up with €15 million monthly revenue.
Accumulated €360 million worth of sales.
Made over 1,5 million customers.
Built a team of over 40,000 distributors.
Unstoppable Generation took a lot of careful steps to build its Brand, come up with a procedural guideline on how to take advantage of social media (i.e. Facebook and Instagram) to improve one's reach, trainings on how to deal with negotiations, various trainings to improve your skillset (from entry level up to the highest levels of management) and many more.
All this to improve the business acumen and skills of its members.
Andrea, Stefano and Paolo stated:
Ariix is one of the fastest rising company in the health and wellness industry in the world today, we are proud to partner up with them 🙂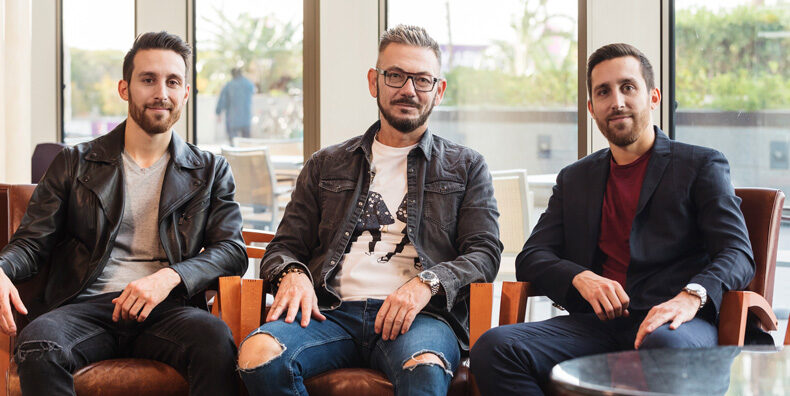 About ARIIX
ARIIX is a unique and disruptive international opportunity company that creates efficacious, toxin-free products developed through collaboration with world-renowned experts and marketed through independent representatives.
The ARIIX opportunity and brands are available in Australia, Canada, Greater China including Hong Kong SAR and Taiwan, Japan, Kazakhstan, Mexico, the Netherlands, UK, France, Belgium, Ireland, Israel, Italy, Russia, Singapore, South Korea, Switzerland and the United States. For more information, please visit ariix.com or call 1-855-GO-ARIIX.