Charles Tambou – The "Network Marketing Lion" Of Africa
January 27, 2020
By Team Business For Home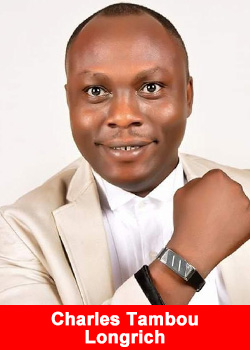 From Setback To Comeback
Charles Tambou is born, raised and resides in Nigeria, Africa. He is husband to Omo Tams and the father of three lovely daughters. He grabbed "out of the blue" the second place in the Top leaders poll with 1,800+ votes, and put not only him but Network Marketing Africa on the map.
Network marketing is a business model that depends on building a network of business partners and has the potential to elevate your financial status.
With this in mind Charles Tambou started his journey as a networker over 10 years ago and has become a network marketing professional with a large team from across the globe of over 25,000.
2018, he experienced a setback, financial struggles even health wise. Then he was introduced to Chinese network marketing Longrich, though he had come across the same company years back but only joined in Sept 2018. He carried out a research on the company and was amazed at its profile, products and generous compensation plan.
The products aided his speedy recovery and gave birth to his team "The Global Bosses Network".
Remarkably, within 15 months a large team was built with presence across the globe. Success stories, amazing transformation and results, testimonies are recorded daily with each member experiencing a feel of success.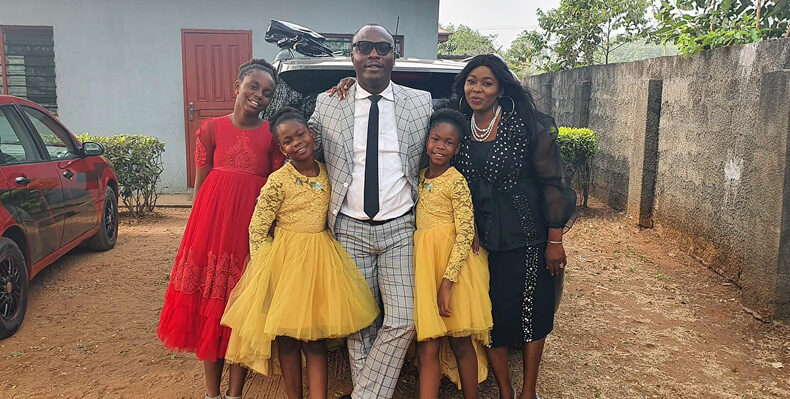 He believes on the mantra "What's possible for one is possible for all". Network Marketing makes ordinary people to be extraordinary.
In Longrich, we say "switch your brand" of daily household consumables, skincare and health care products. Each partner is expected to use the products, share the business  opportunity and get paid.
Charles Tambou:
In the team, we believe "Success Leaves Clue". So we follow successful people. Business advantages with Longrich include:
Effective products
No pressure to buy products
No flushing of points.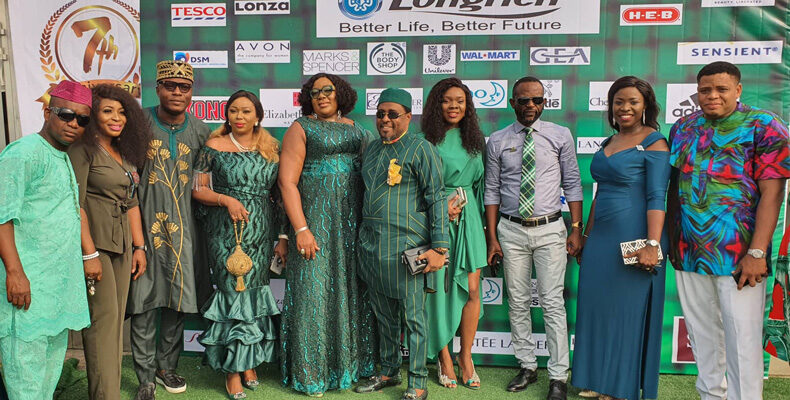 About Longrich
Longrich is a 34 year old manufacturing multinational company with headquarters in China and branch offices in over 90 countries spanning USA, Europe, Asia, and Africa. Renowned for manufacturing patented products for top notch brands.
Longrich is ISO and NAFDAC certified, hence their penchant for quality fast moving health, energy and daily consumable products. The Company has 9 world class research facilities in China, USA, Japan, France and Nigeria.
Becoming a partner with Longrich provides an alternative income stream, enables you to earn weekly bonuses and awesome global incentives. For more information please visit www.globallongrich.com
Recommended Distributors Longrich