Jeunesse EXPO X Next 2019 World Tour Raises $1.5 Million For Charity
January 5, 2020
By Team Business For Home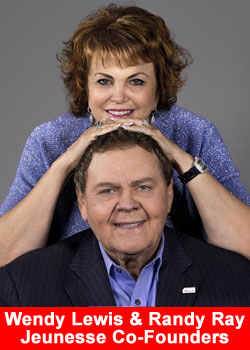 The third annual Jeunesse EXPO World Tour has come to a close after five city stops that drew 50,000 attendees and provided $1.5 million for children in need.
The tour opened in Orlando, home of Jeunesse World Headquarters, and continued on to Singapore, Bangkok, and Milan, ending at the Jeunesse Arena in Rio de Janeiro.
In celebration of the company's 10th Anniversary, Jeunesse Founders Randy Ray (CEO) and Wendy Lewis (COO) opened each event with a moving 10-year retrospective.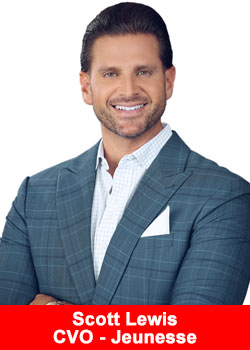 Chief Visionary Officer Scott Lewis, who was joined by his wife Isabel Lewis, shared favorite memories from the past and his powerful vision for the company's future.
Reflecting on the tour, Scott Lewis remarked,
"The EXPO World Tour provided the opportunity to reflect on milestones reached and goals achieved over the past decade. It was also the perfect occasion to look forward and ask, 'What's next?'.

That question shapes our vision and pushes us to do better, dream bigger and achieve more."
Each event featured Master Class training, compelling motivation, and special recognition of Jeunesse Distributors. The tour also marked the North American launch of MX2O, a functional dietary supplement and the company's entry into the $7 billion global essential oils market with E•VOK, a premium line of essential oil blends.
Local charity partners selected in each city were presented with donations totaling more than $1.5 million to support children in need.
As a special surprise, Orlando-based Kids Beating Cancer was granted $1 million to fund a state-of-the art Cellular Therapy Lab that will provide the latest life-saving technology for stem cell and bone marrow transplants.
The Jeunesse EXPO 11 VISION 2020 World Tour kicks off Sept. 10 in Orlando, with stops in Macau, Seoul, Venice and Rio de Janeiro.
About Jeunesse
Jeunesse is a global direct selling company with a mission to positively impact the world by helping people look and feel young while empowering them to unleash their potential. The company's exclusive skincare and nutritional products form a comprehensive Y.E.S. Youth Enhancement System.
With multilingual customer service, back-office support and a global enrollment system, Jeunesse utilizes a cutting-edge platform to share innovative products, training, and support through 32 fully operational offices to markets in over 145 countries. Learn more at jeunesseglobal.com.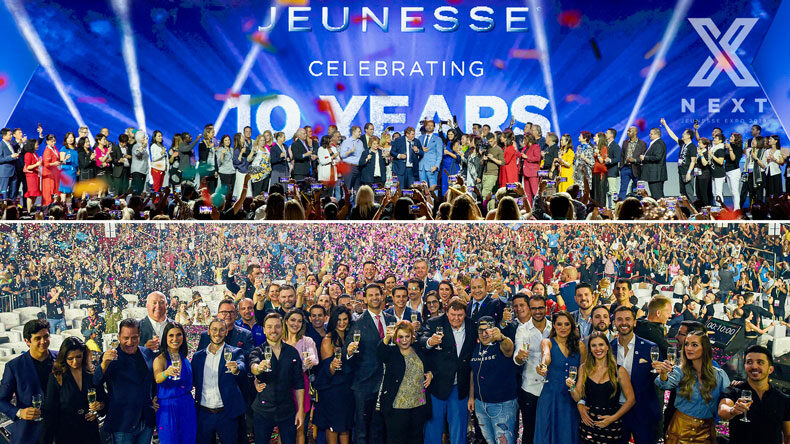 Recommended Distributors Jeunesse