Giorgio Trabaldo From Italy Achieves Emerald Rank At Jeunesse
August 31, 2020
By Team Business For Home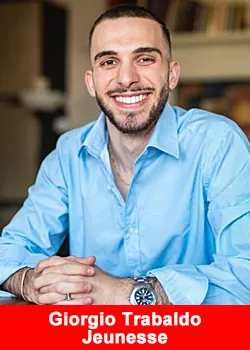 Giorgio Trabaldo stated upon his achievement:
I started in Network Marketing journey when I was a 'Baby', I enrolled at 18 years old, the same day I celebrated my birthday.
I discovered this profession thanks to my mother and, in the beginning, I didn't think it was a business suitable for younger people; I never had a sponsor or upline to give me the vision, I had to do it by myself 100%.
When I started to take it seriously, to really work hard, to develop my skills, that was the moment when the magic began.
As soon as I saw what this business could give and generate for the people willing to become educated about I immediately felt a huge responsibility for my generation, for this reason I learned and I still learn from the best in the Industry, giving 100% support and tools to the team with online and technology.
After three and a half years I earned what I could only dream of before, I truly believe that my results come from caring about the people first, the money follows.
That's the reason why, together with my Top Leaders Alessio, Andrea, Elia, Mauro, Lorenzo, we created the Leverage Group, the fertile soil for leaders to grow. Other leaders are below here in pictures. Thank you guys.
I'm 21 years old. Just starting. Full of energy and integrity and ready to change the world for my generation.
We are Recreating network marketing approach 🙂
Team Italy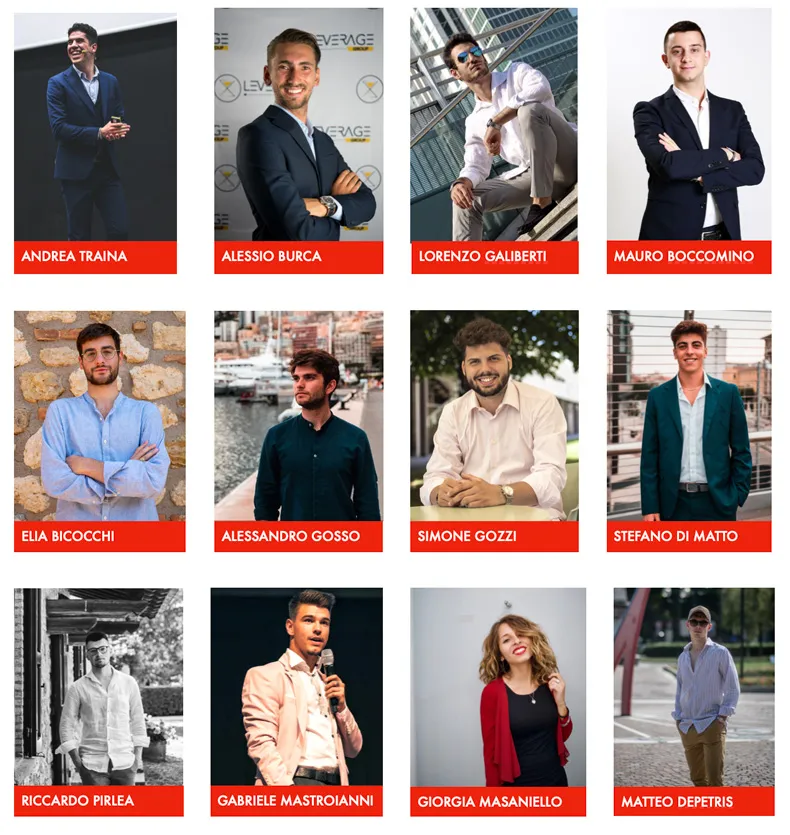 About Jeunesse
Jeunesse is a global direct selling company with a mission to positively impact the world by helping people look and feel young while empowering them to unleash their potential. The company's exclusive skin care and nutritional products form a comprehensive Y.E.S. Youth Enhancement System.
With multilingual customer service, back-office support and a global enrollment system, Jeunesse utilizes a cutting-edge platform to share innovative products, training, and support through 32 fully operational offices to markets in over 145 countries. Learn more at jeunesseglobal.com.
Recommended Distributors Jeunesse (LaCore Enterprises)