Omar De Tommaso From Italy Achieves Diamond Rank At Jeunesse
August 13, 2020
By Team Business For Home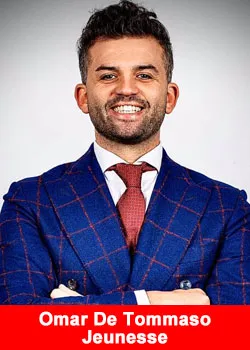 Despite the though times that the world went through, Omar De Tommaso achieved Diamond Rank in Italy at Jeunesse Global.
Born in a family of entrepreneurs in Building Constructions, he joined Network Marketing in 2016 and started the cooperation with Jeunesse in Febraruy 2018. Today his team is expanding rapidly in 62 countries among Europe, USA and Russia with more than 11,000 distributors.
He often says:
"One of the key moment of my journey took place during a Leadership Training, when I understood exactly where my focus had to go. I had to reprogram my mind and give a shift to my paradigm. This is why I choose as my mentor Bob Proctor, the most expert on the nature of human's mind.
If we think of success like a cake, the recipe would be 5% technique, 25% how we communicate with others, 70% how we communicate to ourself. Once I understood this fact, I just had to garnish the cake choosing the correct company.
Jeunesse caught my attention because of the vision of the founders Randy, Wendy & Scott, mixed with the incredible growth we could unleash.

What mostly made my decision easy was the chance to work directly with Stefania Lo Gatto, an incredible woman with whom I felt to be on the same frequency. Choosing the right people make a difference in Business and Life".
Omar always underlines the importance of relationships in Network Marketing, this is why his biggest goal is to create a huge community where people talk about personal growth, financial education and leadership while doing business.
Omar joined Network Marketing for 3 main reasons: he loves working with people feeling the bond of community, he is attracted by the lifestyle that this industry provides and he wants to be free. His vision is to make a difference and impact on the new generations.
Here are some of Omar's leaders: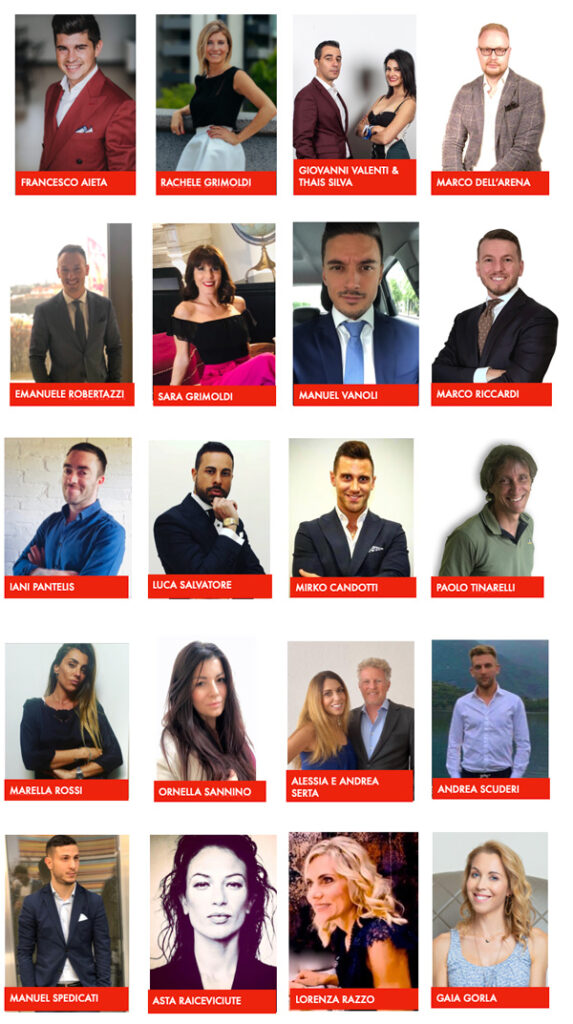 About Jeunesse
Jeunesse is a global direct selling company with a mission to positively impact the world by helping people look and feel young while empowering them to unleash their potential. The company's exclusive skin care and nutritional products form a comprehensive Y.E.S. Youth Enhancement System.
With multilingual customer service, back-office support and a global enrollment system, Jeunesse utilizes a cutting-edge platform to share innovative products, training, and support through 32 fully operational offices to markets in over 145 countries. Learn more at jeunesseglobal.com
Recommended Distributors Jeunesse (LaCore Enterprises)