Elepreneurs Pre-Launches New Product, Elevate MAX™ +
September 17, 2020
By Team Business For Home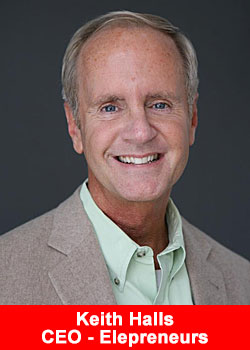 Elepreneurs, a leading producer and distributor of nootropic, functional beverage products with a focus on health and wellness, pre-launched a new capsule product, Elevate MAX™ +, that sold out within the first hour.
The high response to the new product prompted Elepreneurs to secure another rush order, with more capsules than the first. Available just a few days after the initial pre-launch, the second purchase opportunity sold out once again, this time in the first half-hour. The full launch is eagerly anticipated to take place on Friday, September 18.
Elevate MAX™ + capsules offer the high-powered benefits of the Elevate MAX™ coffee ("Mood enhancing, Appetite control and Xtreme energy"), PLUS some extra "magic".
The magic is in the new proprietary MAX+ Blend, which includes a total of 16 synergistic active ingredients designed to improve alertness, focus, productivity, mood and appetite control*. Additionally, Elevate MAX™ + contains NO artificial sweeteners, is keto-friendly, vegan and gluten-free.
"We are always aiming to provide new and improved products that are designed to elevate the feeling of happiness for our loyal customers and distributors,"
said Keith Halls, CEO for Elepreneurs.
"With Elevate MAX™ +, we've found it is great for increasing energy, happy hormones and controlling food urges without the "crash" typically experienced with caffeine."
The new capsule product is anticipated to be available September 18th. Elepreneurs' full line of nutritional supplements can be purchased online at elevacity.com via the company's network of independent distributors.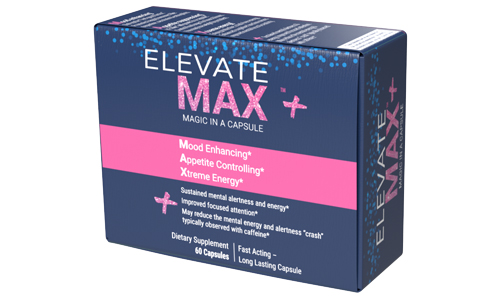 *Disclaimer: These statements have not been evaluated by the Food and Drug Administration. These products are not intended to diagnose, treat, cure, or prevent any disease.
About Elepreneurs
Elepreneurs is on a mission to help elevate your life through patented nutritional products, life-changing virtual success training, and a unique rewards program.
Elepreneurs actually builds happiness right into our powerful nutritional products. The superior, scientifically backed ingredients stimulate the happiness hormones — dopamine, oxytocin, serotonin, and endorphins — which we refer to as D.O.S.E. For more information, visit www.elepreneur.com.
Recommended Distributors The Happy Co.