Kimberley de Peijper Achieves Diamond Rank At Valentus
November 4, 2020
By Team Business For Home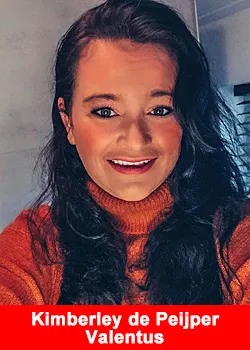 Kimberley van Der Stelt – de Peijper stated upon her achievement:
I joined Valentus April 2019, then in May we found out that I was pregnant, so even more reason to make this a success.
I've always wanted to be my own boss, work for my own happiness, and pursue my goals and dreams. Network Marketing was the best choice I ever made. It has allowed me to grow as a person, give me more confidence and showed me that I can achieve anything I want.
I've built a global team and it's amazing to see how they also grow, achieve their goals and change their lives.  
This business gave me a best friend Stefanie, who feels like my sister. She's always there for me and is an amazing leader. We have a team with all driven people who support each other.
I lost my both parents at a young age, this has shown me that life can be over just like that and that we should enjoy life every day because nobody promised you tomorrow. Life is just too short to do what doesn't makes you happy.
Valentus gives me the Freedom I've always wanted. I'm working fulltime from home and I don't have to miss a moment with our beautiful son. I'm so, so grateful to be part of this amazing company, it literally changed my life and this is just the beginning.
"You can achieve anything in life you want,  if you are willing give up the belief that you can't have it". 
I can't wait to see where we are next year at this moment, it literally gives me goosebumps!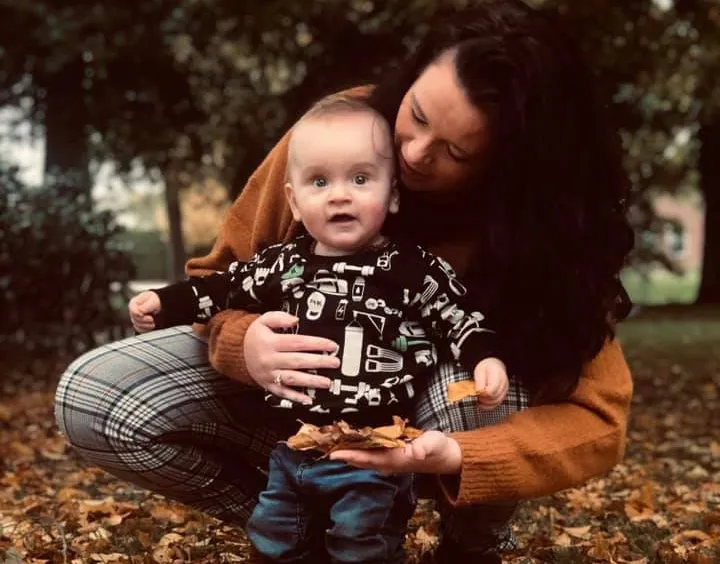 About Valentus
In Latin, the word "Valentus" means "prevail," defined as proving to be superior in strength, power, and influence. Recognizing that, we could n0t have picked a more fitting name for a company that strives to be the example in an industry that deserves a leader to follow.
Since day one, our focus, our passion, and our commitment have been to create a company, a product line, and an opportunity built on a foundation of integrity.
From creating significant levels of income, to building strong networks, healthy long-lasting relationships, making new friends, participating in activities you never even knew existed, having the time to do the things you love with the people you love to be with, VALENTUS can help you PREVAIL in ALL of your goals!
For more information please visit www.valentus.com