Nicola Smith-Jackson Top Speaker At The Business For Home Virtual Conference
November 27, 2020
By Team Business For Home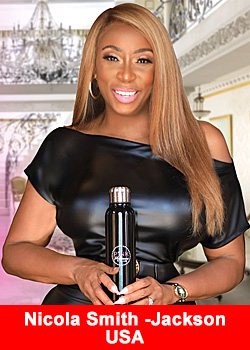 Order your "special early bird priced" ticket here
Nicola Smith-Jackson from the USA is within the top 50 of the Business For Home top Earner ranks, and stated:
Although I've helped thousands to increase their income and start their journey to creating their first million, there are still countless millions who need my help.
I have been an entrepreneur for over 25 years and for over the last decade, I have advocated and supported women who have wanted to change their lives financially. These are women who are seeking ways to increase their spiritual connections, improve relationships, learn and apply wealth secrets, so they can live the life they want and create their legacy. But, many of them still seem to fall short or get stuck on their path and the truth is, for most women it's not your fault.
There are many leaders and trainers who are teaching others how to become millionaires and quite frankly they themselves are not really millionaires and have no personal proof that the methods that they are teaching even work.
There are even some gurus who purposely leave important information out of their training; knowing these missing pieces are exactly what you really need to create your success. Crazy huh?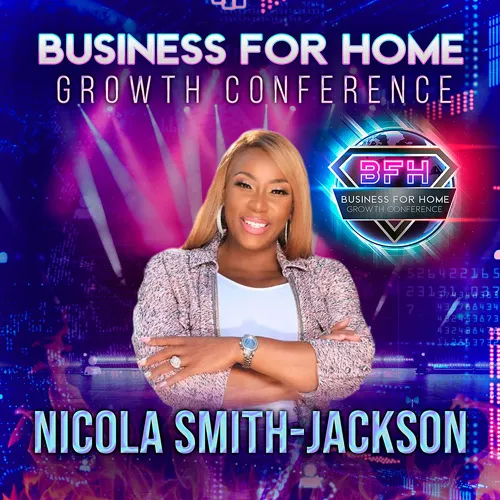 A "special early bird priced ticket" is just $35 for all 3 days!
Young network marketing leaders, fast rising stars, as their mentors will share their methods and "secrets" to recruit, team up and build a large organisation.
30+ Top speakers from Asia, Europe, Africa, Latin America, Middle East and the USA!
Order your "special early bird priced" ticket here
April 2 – 4, 2021
"What's possible for one is possible for all, Network Marketing makes ordinary people to be extraordinary".
A ticket is just $35 for all 3 days!
Order your "special early bird priced" ticket here
About Business For Home Virtual Conference
The virtual conference is delivered to you in a completely generic format. No companies or products are ever mentioned, so you will feel safe to share this ultimate training event with your Team. Emerge from this new era as a true leader. Unveil the secrets of influential network marketeers from all over the work at our event.
And there is no better place to invest in yourself than the upcoming Business for Home Virtual Growth Conference, a three-day life changing experience that features renowned legends and rising stars.
Learn how to excel in your business and be empowered by successful leaders that will provide you with the necessary tools to become a better version of yourself. For tickets please click here, for the conference overview with 30+ speakers please click here.