Network Marketing Museum And Exhibition Hall Is Set To Open
February 22, 2021
By Team Business For Home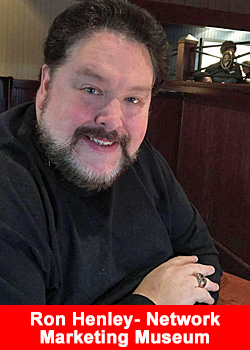 Now in the development stages, the museum and exhibition hall is set to be opened in Atlanta, Georgia, USA, by the Network Marketing Historical Society.
Once the physical exhibits are up and running, the museum will offer general admission as well as guided tours. These experiences will be designed to meet all attendees' learning objectives and provide personal insights into career pathways that lead toward success in the profession.
The origin of network marketing is a fascinating saga created out of a necessity to serve others better. Once you understand how and why it began, you catch the vision of just how big the future truly can be.
The vision for this project is worldwide so there will also be an online museum and learning platforms so people unable travel can learn about how our profession began and how bright our future can be.
Ron Henley is recognized as the World's Foremost Expert on Network Marketing History and is the Founder of the  Network Marketing Historical Society (NMHS).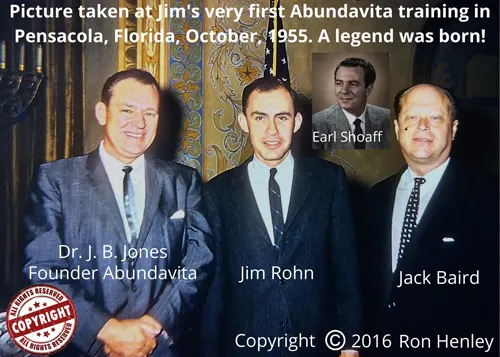 A third generation network marketer, Ron was introduced to profession in 1968 by his family at age 5. His dad and grandpa built one of the largest teams in their company. He started his own network marketing business at age 17 and has had a passion for the profession for over 50 years.
Over the last half century, he has worked directly with, and been personally mentored by, the original founders and legends of this profession. Over the last five decades, he has amassed an incredible collection of memorabilia and artefacts that capture the origins of network marketing.
About the Network Marketing Historical Society
The Network Marketing Historical Society (NMHS) is the place of official record where future researchers can get the real story and facts. The NMHS is dedicated to inspiring curiosity, discovery, and learning about the network marketing profession through unparalleled research, collections, exhibitions, and education. For more information please visit  www.facebook.com/NetworkMarketingHistoricalSociety