Shelley Ke, Imperial Black Diamond With Vasayo, Closing In On Five-Year Goal
April 28, 2021
By Team Business For Home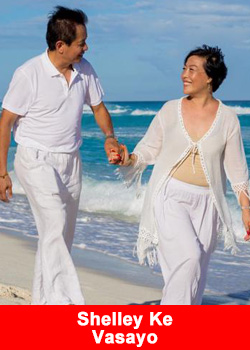 Shelley Ke has been with Vasayo since its inception in May 2017. Back then, she set a five-year goal to achieve the highest rank a Vasayo Brand Partner can attain—Triple Crown Blue Diamond. Four years (and $6.5 million earned in commissions) later, Shelley is an Imperial Black Diamond with only three ranks to go to achieve her goal.
"I believed in Vasayo from the start, so I fully committed myself," Ke says. "From Mr. Dallin Larsen's leadership and vision to our cutting-edge products with pioneering liposomal technology and our partnership with Hearts and Hands for Humanity, which allows me to fulfill my dream of doing positive, meaningful work in Africa, I truly believe that Vasayo is a legacy company."
Shelley's success has come through an unflinching willingness to face the many challenges that arise in a Network Marketer's career. She views her Vasayo business as a journey that requires her to take one step at a time alongside a massive team and group of leaders who are dedicated to doing the same. Taking massive action with passion, as she likes to say, Shelley impacts people's lives physically and financially to the best of her abilities.
"No matter what happens I am not going to give up, and no matter what it takes I will do my best," Ke declares.
In addition to being one of the hardest working entrepreneurs in the industry, Shelley is equally passionate about the lifestyle her Vasayo business affords her. She says one of her favorite things about being a Vasayo Brand Partner is the flexibility she has to run her own international business from her phone so that she can enjoy her life. Even better, it allows her to help others realize the same level of business and personal satisfaction.
"The best thing about this business is that the more people we help succeed the better business is," she says. "My proudest moments with Vasayo are the times we've had the opportunity to travel around the world together. These are very special moments and beautiful memories to be treasured."
To her fellow Vasayo Brand Partners and those considering joining the company, Shelley has this simple advice: "You must understand why you're in Vasayo, have a strong belief, and commit. Never give up on your dreams; no matter what happens find a way to get there. Remember that sometimes setbacks are necessary for growth. Be willing to learn to master the basic skills. Make goal setting a habit. And, finally, take consistent and persistent daily action."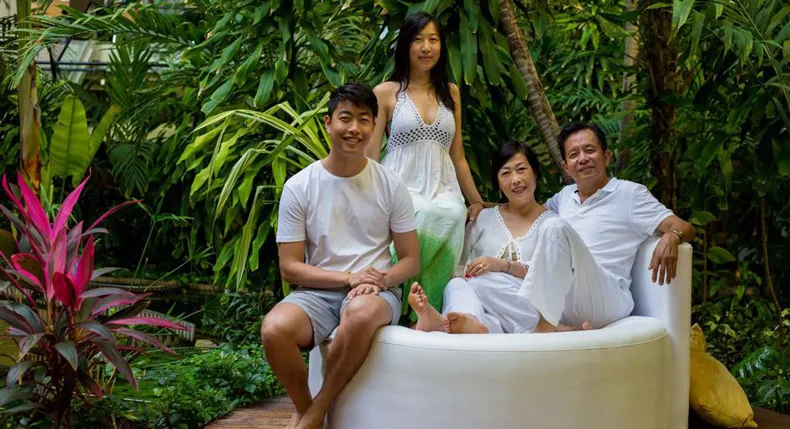 About Vasayo
Vasayo is a direct sales company based in Pleasant Grove, Utah. For passionate people who seek abundance in life, we create products that promote wellness, enhance beauty, and support daily renewal. Through our science, we maximize the delivery of nutrients to the human body using liposomal technology and other advanced delivery systems. And through our mission to bless 1 million lives, we empower our Brand Partners to change the world. For more information, visit vasayo.com. Follow Vasayo on Facebook or Instagram.