Ricky & Francoise Untermeyer Lead With Experience & Long-Term Vision At Vasayo
May 15, 2021
By Team Business For Home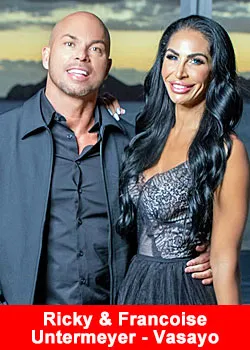 Ask Ricky Untermeyer, Vasayo Black Diamond, to name the one thing a network marketer needs to build a successful business and he doesn't hesitate.
"Long-term vision," Ricky says. "Once you say 'yes' to the profession, understand it's going to take four to five years of focus, consistency, hard work, sacrifice, and self-development.

Combine all of this with the willingness to serve others and you will be on your way to having the freedom you dream about."
The potential for freedom in their lives is what got Ricky and his wife Francoise into the network marketing industry in the first place. Having achieved a large measure of it for themselves as Black Diamonds in Vasayo, they now enjoy focusing their efforts on helping others accomplish the same. The work has been fruitful, as they've acquired lifelong friendships and accumulated countless successful health stories along the way.
"Our road to Black Diamond consists of memories we will cherish forever because the relationships we formed during that time are some of our closest to this day," Francoise says.

"And Vasayo products have been life changing! Not only do we feel better than ever as a very healthy family, but we also hear almost daily stories from our team members when it comes to the products. None of these stories would have been possible if we didn't say 'yes' to Vasayo."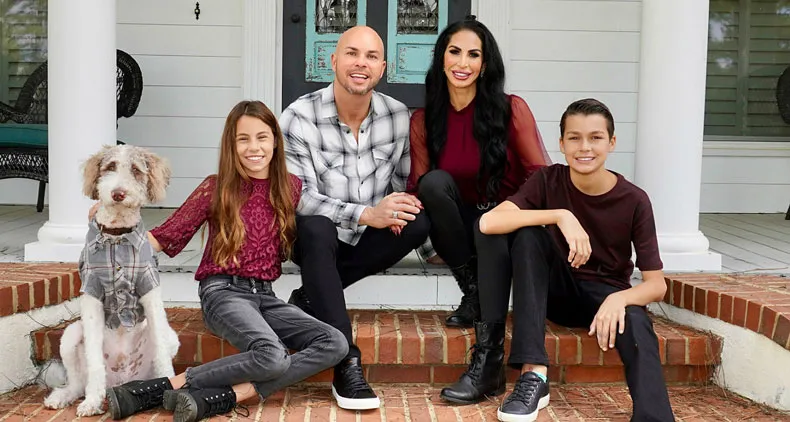 The Untermeyers love using their experience as Black Diamond leaders to help others create massive momentum through hard work and a lot of fun. Ricky and Francoise especially enjoy watching team members achieve the rank of Gold, which qualifies those team members for spots on Vasayo's Cruise for Gold incentive trip.
"Leadership with experience is a big deal," Ricky says. "If you do this profession right it will give you back way more than you ever give it."
About Vasayo
Vasayo is a direct sales company based in Pleasant Grove, Utah. For passionate people who seek abundance in life, we create products that promote wellness, enhance beauty, and support daily renewal.
Through our science, we maximize the delivery of nutrients to the human body using liposomal technology and other advanced delivery systems. And through our mission to bless 1 million lives, we empower our Brand Partners to change the world. For more information, visit vasayo.com. Follow Vasayo on Facebook or Instagram.