Ranim Reda Aguilar Achieves Royal Black Diamond Rank At The Happy Co.
June 7, 2021
By Team Business For Home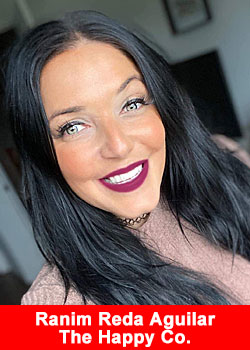 Ranim Reda Aguilar always dreamed of an adventurous lifestyle with her family. "I've worked regular jobs that paid great, and I excelled in my performance," she says, "but growing those careers meant sacrificing my time from my family and my own needs."
The Hamilton, Ontario, Canada, 31-year-old wife and mother of two joined The Happy Co. because she believes in the benefits and opportunities the company provides to everyday people.
"I was attracted to The Happy Co. because of how well we are compensated and how effective and reliable our products are for our customers," she explains.
As a full-time Brand Partner, Ranim says she treats all her teammates as partners and rockstars, regardless of their monthly volume.
"My goals here involve helping moms and dads — and people with any school background — to achieve a full-time income and be able to share their successes with their family," she says.
"I believe in working to build confidence day by day and not focusing on rank or month-end targets."
That strategy has paid off for Ranim. Her status with The Happy Co. has allowed her to spend the past few years traveling with her team and family … without worrying about bills or expenses holding her back.
"I'm most excited that I get to help people rediscover their goals with a newfound energy, and I get to meet and become friends with people all around the world," she says.
Elevating happiness by sharing her own story, giving others hope that there's a bright future ahead and always conducting herself with integrity have helped elevate Ranim to Royal Black Diamond status with The Happy Co.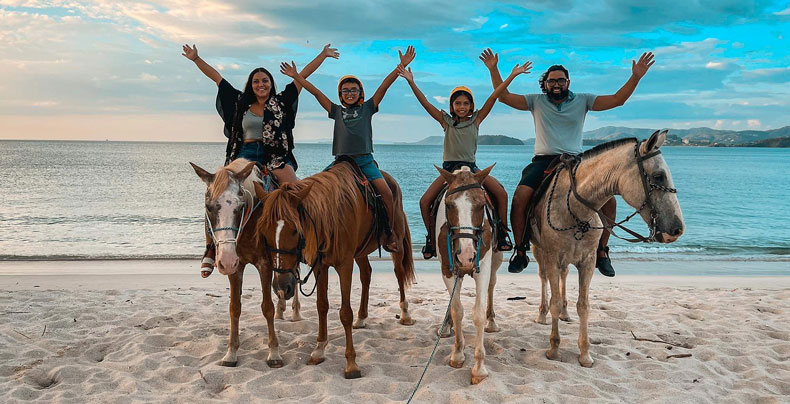 "Don't focus on how far you need to go or give power to the negatives,"
she advises. "Instead, be genuine with your people and yourself, enjoy the journey, and live each day thankful for being able to grow as an entrepreneur."
About The Happy Co.
The Happy Co., formerly Elepreneurs, launched in February 2021 with an established foundation of successful nootropic, functional beverage products that enhance mood, boost energy, enhance sleep, and make you look and feel like a younger person.
The Happy Co. starts with products but does not end there. We are a lifestyle and a dose of happy. For more information about The Happy Co., visit www.thehappyco.com.
Recommended Distributors The Happy Co.