Video How To Overcome Challenges In Your MLM Business – By Gerry van Zantvoort
December 24, 2021
By Team Business For Home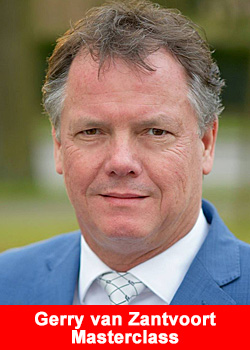 For the Business For Home Masterclass event 2021 Gerry van Zantvoort presented in a 20 minutes video:
"How To Overcome Challenges In Your Network Marketing Business".
Gerry van Zantvoort began his career as a nightclub owner but quickly found his niche in direct sales.
Entrepreneurial thinking, and a passion for helping people guide his management style and will to succeed. He regularly invests 70 hours (or more) each week in his business, implementing the lessons he learned from watching his parents' hard work as they built their catering business.
He is a father of two and the grandfather of three continues his passion for business helping people achieve their goals. Creative and entrepreneurial thinking, and almost three decades of industry experience have all helped Gerry rise to the top of his profession.
Subtitles are available in:
German

Dutch

French

Arabic

Danish

Spanish

Russian

Polish

Filipino

Portugese

Italian

Other languages on request (mail to our: Support Desk.)