Industry Icon Marc Accetta Joins MyDailyChoice As Director Of Training
November 11, 2022
By Team Business For Home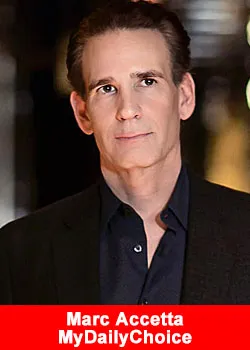 MyDailyChoice is thrilled that Network Marketing Industry Icon Marc Accetta has joined the corporate team as the Director of Training.
With over 30 years of network marketing experience and wisdom, he's traveled to more than 40 countries on six different continents to train 1 million+ distributors on the skillsets to become a professional in this industry. 
When Marc graduated from Seton Hall University in 1982 with a degree in Political Science, he was unsure of what direction his life would take. He entered the world of sales at the urging of his friend Gary. Marc didn't feel he would be very successful in the sales industry but decided to give it a shot since he lacked any other lucrative opportunities at the time. 
Thirty years later, Marc has excelled at every sales-related business into which he has ventured. From 1982 to 2007, he has been a distributor in four different companies reaching the top ranks in all of them. His teams have produced hundreds of millions in revenue.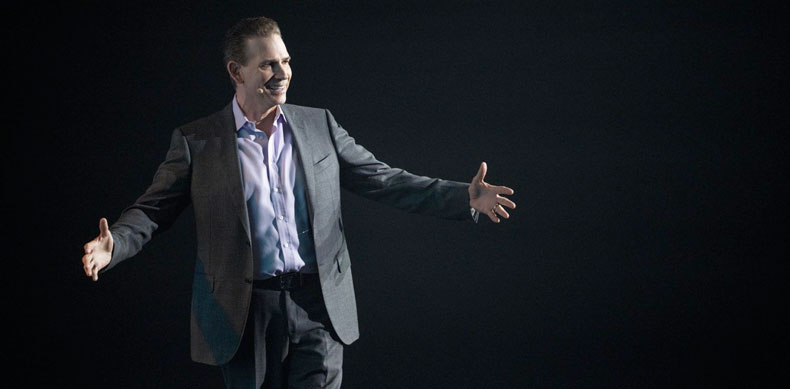 From direct selling to recruitment, management, and ultimately training, Marc has cultivated an overwhelmingly successful resume of achievements.
Marc was initially a student of all he now teaches.
"I did not grow up with a high level of self-confidence or self-esteem," he says. "I had a burning desire to improve in any way I could, in all areas of my life." 
Marc's signature event, "A View from the Edge," is what sets him apart from many other speakers, where he mixes entertainment and education to create an event that the attendees truly never forget.
To date, Marc has trained over 1,000 distributors that have each earned $100,000 in commissions, plus more than 100 distributors who have exceeded one $1,000,000 in commissions.
"The number one reason why people fail in this profession is due to them not being trained enough," states Marc. "The number one reason why people succeed in this profession is due to them having a mentor who has documented success—and genuinely wants the student to surpass the teacher."
People always ask him, "Marc, please can you mentor me?" Now all MDC Affiliates have the opportunity to work directly with Marc to take their businesses to the next level. Register for the next MDC live event to join the MDC team and get trained by Marc: MDCLiveEvents.com 
About MyDailyChoice
\Josh and Jenna Zwagil are passionate about providing a true "home" for their affiliates and have created MyDailyChoice. The powerful and rewarding House of Brands delivers the best products and services in health and wellness, performance, weight management, beauty and cosmetics, travel, financial education, automotive, and more.
MDC consistently pursues leading-edge services, technologies, product offerings, and new ways of thinking. Learn more at MyDailyChoice.com.
Recommended Distributors MyDailyChoice