iX Global Hires Three C Level Executives
February 25, 2023
By Nicole Dunkley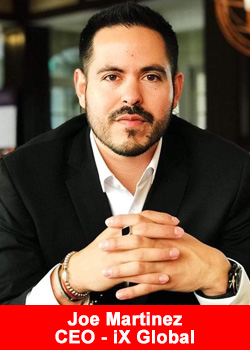 iX Global has grown at an increasing rapid pace since its inception in 2020, going from four million in sales in 2020 to 207 million in sales in 2022.
In an effort to keep up with this exponential growth iX Global has announced the hiring of three new C level executives to join its team.
The addition of these highly experienced professionals is a crucial step towards building a stronger foundation for the company's continued success.
Misty Martinez, a seasoned executive with over 20 years of experience in upper management roles, has been appointed as the Chief Operation Officer of iX Global.
Her vast experience in the direct sales industry and in launching startup companies makes her an invaluable addition to the team. Most recently she was the VP of Global Customer Experience for a direct sales company where she was responsible for traveling around the world assisting in opening up new markets and training the customer service teams. 
With her passion for events and helping people achieve their goals, Misty will play an integral role in planning and executing iX Global's events on a global scale, as well as taking company operations and execution to a whole new level.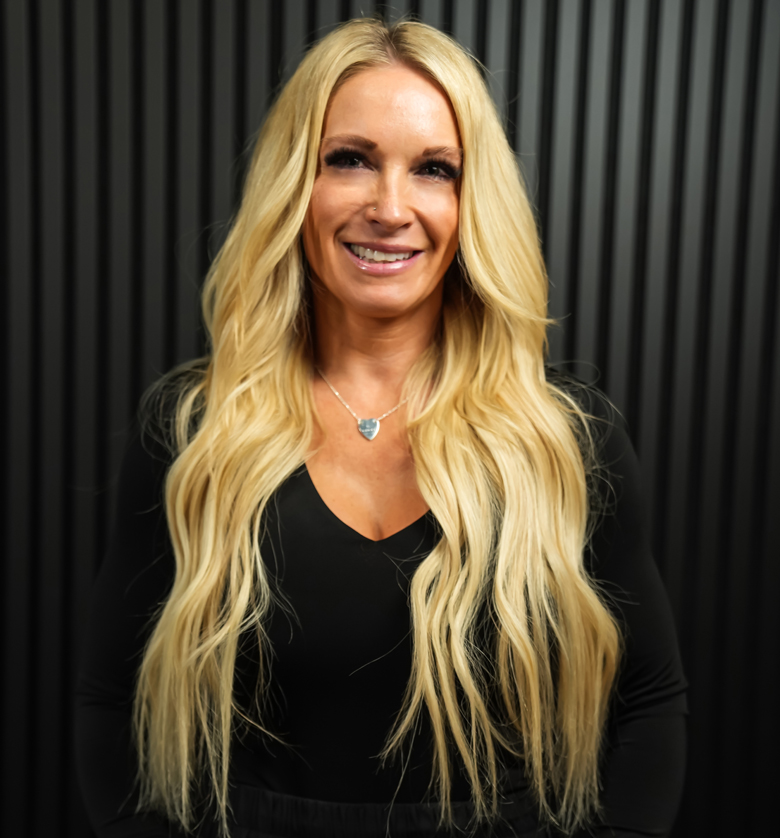 Robert P. Chaffin, a highly respected entrepreneur and marketing expert, has been appointed as the Chief Technology Officer.
Robert began his career as an entrepreneur in 1993 and was featured in Entrepreneur magazine in 1995.
Robert has generated over $300 million in online revenues during his career and has owned his own successful media and technology company since 2008.
Robert's life motto is that "attitude is everything!", and he has a passion for helping fellow entrepreneurs create and grow their businesses.
His expertise in business development and growth, with specific emphasis on his technology background, will play a crucial role in expanding iX Global's reach and increasing its market share.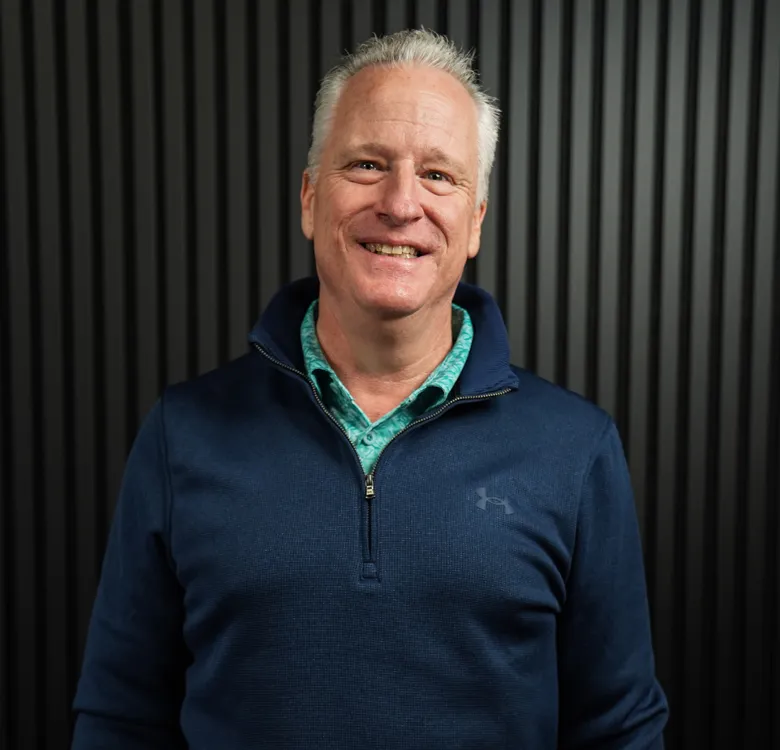 Luke Epps, an accomplished professional with over 10 years of experience in international business development, has been appointed as the Chief Relations Officer.
Luke worked as a computer forensics expert for 6 years and was the Director of eDiscovery for the largest litigation support firm in the Carolinas.
He has managed multi-million-dollar projects for the Department of Justice, as well as some of the largest and most renowned law firms in the world.
With his ability to manage complex global projects and programs, and his extensive experience in developing relationships across different cultures, he will be responsible for maximizing efficiency and directly impacting the bottom line of iX Global's market expansion in dozens of countries throughout the world.
"iX Global is thrilled to welcome Misty, Bob, and Luke to our executive team. We are confident that their expertise and experience will help us continue to grow and achieve our business objectives,"
said Joseph Martinez, the CEO of iX Global.
With these new appointments, iX Global is well positioned to continue its trajectory of growth and expansion.
The company is committed to providing its clients with the best technology solutions and services available, and the addition of these new C level executives is a testament to that commitment.
About iX Global
iX Global is an educational and self development fintech platform that works on the philosophy of learning and earning. You can subscribe to the courses to learn financial skills to implement for yourself, and also earn money through the referral bonus structure that the company has put in place for its Brand Ambassadors.
iX members also become a part of a community that works together towards each other's personal and financial goals. For more information, please visit www.ixglobal.us.
Recommended Distributors iX Global