Bernhard H. Mayer Unveils the QNET 25th Anniversary Limited Edition Timepiece, a Testament to QNET's Legacy
July 14, 2023
By Nicole Dunkley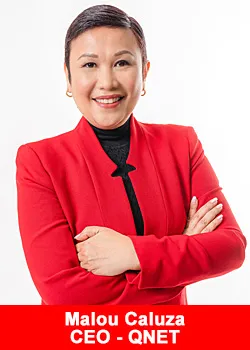 QNET, an international lifestyle and wellness-focused direct selling company, is proud to announce the launch of a special commemorative timepiece to mark its 25th anniversary.
QNET will release a limited-edition watch under its Swiss luxury brand, Bernhard H. Mayer, to celebrate the spirit of this milestone.
In tribute to the year of its inception in 1998, only 1,998 pieces of this exclusive watch will be produced. Each timepiece exemplifies the Bernhard H. Mayer brand's unwavering commitment to exceptional artisanry and meticulous attention to detail.
The watch showcases a captivating cobalt blue-hued, sunray brushed dial that prominently features the Roman numeral XXV, symbolizing QNET's remarkable 25th anniversary.
The design of the watch displays clean lines, an integrated stainless-steel case, and bracelet, exuding a refined and elegant aesthetic suitable for any formal occasion. With a diameter of 44mm, this timepiece represents a breakthrough for Bernhard H. Mayer, as it is the first to offer an interchangeable band feature.
The stainless-steel band can be effortlessly swapped with a robust vulcanized rubber strap, complete with a convenient folding clasp buckle. The striking blue hue of the rubber strap perfectly complements the watch's dial, adding a modern touch that caters to both boardroom meetings and seaside getaways.
"This masterpiece encapsulates the spirit of perseverance, excellence, and the unwavering commitment to success that has defined QNET's remarkable journey over the past quarter of a century,"
said Malou Caluza, Deputy Chairperson of QNET.
"Just like time, our legacy continues to evolve, and this iconic timepiece symbolizes our unwavering dedication to providing nothing but the finest products and services, inspiring people worldwide to live their best lives.

As we celebrate 25 years of empowering lives, we invite you to join us in commemorating this milestone and embracing the endless possibilities that lie ahead."
At its core, the timepiece houses a SELLITA automatic movement, respected within the watch industry for its precision timekeeping, accuracy, and reliability.  A custom adorned rotor features the classic Côtes de Genève or delicate "snail" pattern. These intricate, wave-like parallel lines, synonymous with quality and precision timepieces, also serve a practical purpose by preventing dust from settling onto the meticulously crafted components.
QNET takes immense pride in being the first direct selling company in the industry to offer affordable luxury Swiss watches as part of its comprehensive lifestyle product range. This enables watch aficionados worldwide to enjoy the allure of Swiss luxury without compromising their wallets. 
As a testament to the highest standards in watchmaking, these limited-edition timepieces proudly bear the esteemed "Swiss-Made" label. This prestigious certification, awarded by the Federation of the Swiss Watch Industry (FH), recognizes the unwavering commitment of the Mayer atelier in meeting stringent requirements and production standards. The "Swiss-Made" label serves as a hallmark of excellence and a guarantee of quality, assuring customers that each timepiece exceeds the discerning expectations of watch connoisseurs.
For more information about QNET and the limited-edition Bernhard H. Mayer watch, please visit www.qnet.net and www.bernhardhmayer.com.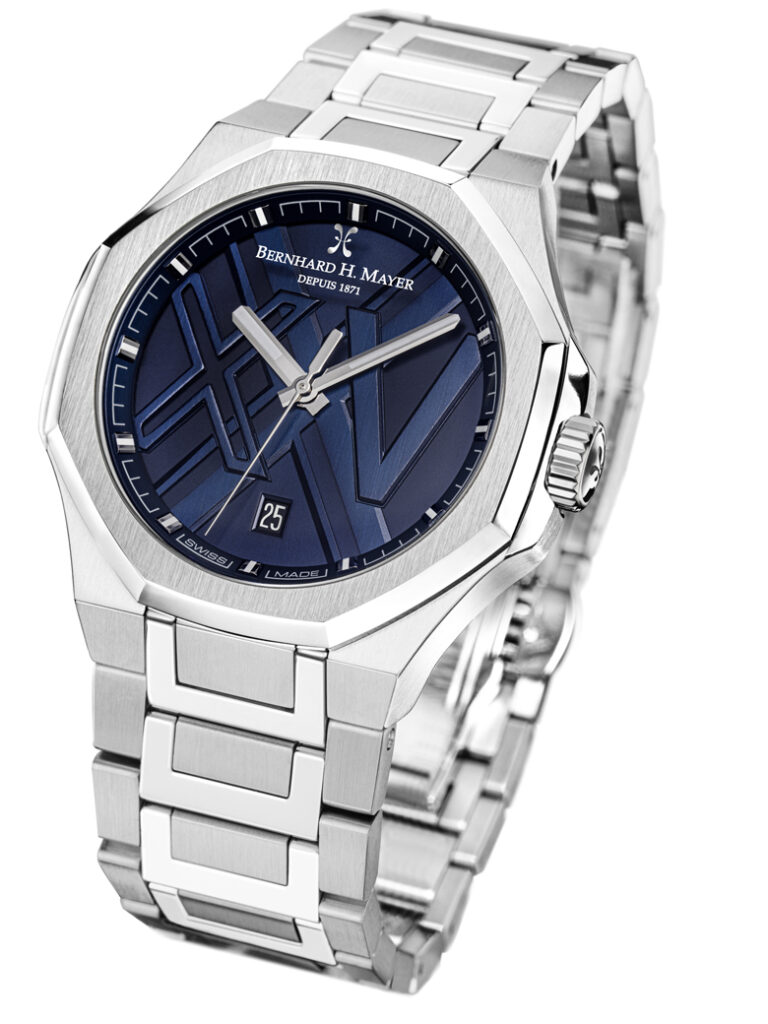 About QNET
QNET is a prominent lifestyle and wellness company that uses a direct selling business model to offer a wide selection of exclusive products that enable individuals to embrace a healthier, more balanced life. Established in 1998, QNET marks 25 years of making an impact around the world through its product offerings and e-commerce-powered business model, in 2023. 
QNET proudly holds memberships in the Direct Selling Association in several countries, the Hong Kong Health Food Association, the Health Supplements Industry Association of Singapore, and more. QNET is also active in several global sports sponsorships including in its role as the official direct selling partner of the Manchester City Football Club and the Confederation of African Football (CAF), underscoring its commitment to excellence and global reach.  
To learn more about QNET and its mission of RYTHM – Raise Yourself To Help Mankind, please visit www.qnet.net.