MyDailyChoice Introduces Newest Brand Partner 100 Daily Health, Into The MDC Marketplace
August 8, 2023
By Nicole Dunkley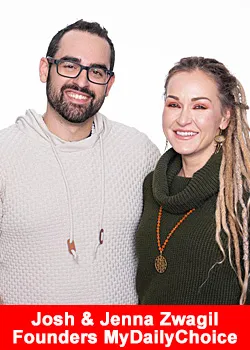 100 Daily is a supplemental health drink consisting of 13 essential vitamins, 9 minerals, and 5 immune-supporting ingredients!
Quick and convenient, 100 Daily saves you time and money by eliminating the need to purchase multiple supplements to get the recommended daily value of nutrients.
Their mission is to provide adults with 100% of the Daily Value of essential vitamins and minerals needed to support overall health and wellness. 
100 Daily was founded in 2021 when Founder Jeffrey Miller was searching for a complete supplement to help improve his health.
Jeff partnered with nutritional experts to develop 100 Daily, a delicious, powdered supplement that provides 100% of the Recommended Daily Value of nutrients for adults.  
One tiny scoop contains all the nutrients adults need plus five ingredients to support healthy immune function. This yummy raspberry-flavored drink can be consumed by itself or combined with protein shakes, fruit juices, or any health drink.
100 Daily is manufactured in a GMP-Certified facility that adheres to the strictest quality standards and routinely tests for purity, safety, and regulatory compliance. 
100 Daily Founder, Jeffrey Miller says,
"I take 100 Daily every morning to ensure I'm getting the nutrients I need to stay healthy and active and it's very satisfying to know this product has helped many others do the same."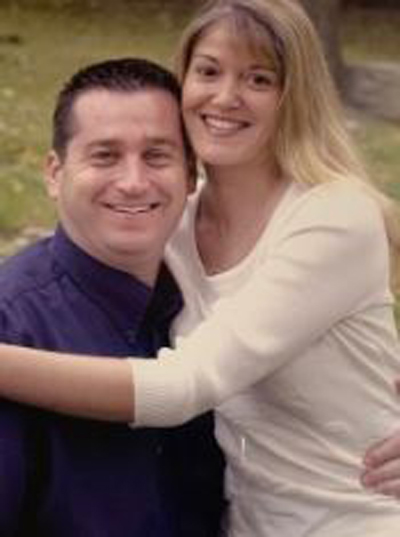 Jeff Miller, Founder of 100 Daily
"This product is my new favorite product because of how much money I'm SAVING from not having to buy all of these vitamins separately!

I've been spending over $200 per month to get everything in 100 Daily for only $75! No-Brainer and is easier than gulping down a ton of pills every day."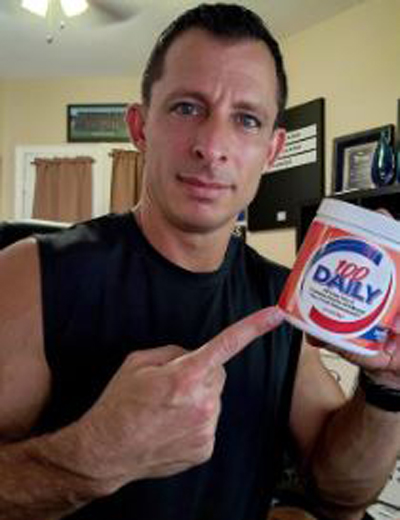 Aron Parker, From the United States
"I'm one of those people that don't really like to have to swallow a lot of capsule supplements.

You can imagine how happy I am now that I don't have to with this new product that was added to our Marketplace.

Look at that ingredient list! Just imagine how many capsules I would have to take to get all that nutrition. Yes, it tastes good!"
Laura Hentila, From United States
About MyDailyChoice
MyDailyChoice is a marketplace where you can discover new brands, shop for your favorite products, and empower your entrepreneurial spirit. Founded by two dynamic entrepreneurs, Josh & Jenna Zwagil, who had a desire to empower individuals by eliminating obstacles and fostering positive change. For more information, please visit www.mydailychoice.com
Recommended Distributors MyDailyChoice