MyDailyChoice Introduces Newest Brand Partner UVé Beauty, Into The MDC Marketplace
September 26, 2023
By Team Business For Home International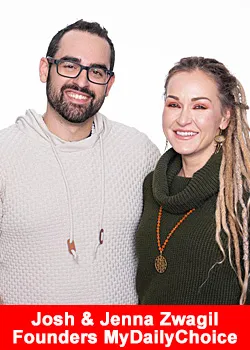 MyDailyChoice is excited to introduce UVé Beauty to the MDC Marketplace. Say hello to clean, confident, and carefree beauty with their innovative antimicrobial, vegan, beauty blenders, brushes, and makeup cloths.
UVé Beauty's professional makeup tools that are up to 99% bacteria-free help skin stay cleaner, which helps with premature aging.
Using the most advanced material technologies and design, our tools provide unmatched application and blend while remaining clear of unwanted microbes, leaving your skin cleaner, healthier and smoother.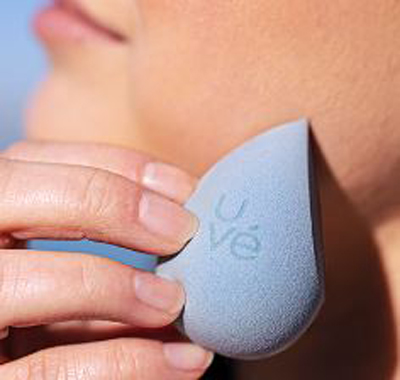 Vision: To be the highest standard of cleaner beauty and true beauty, where giving to yourself also gives to others. 
Mission: Create the most complete beauty tools focused on the highest standards of cleanliness, innovation, and performance – bringing health and wellness to the application process.
"We couldn't be more thrilled to be partnered with the My Daily Choice marketplace. Their model is so innovative, yet simple in helping brands extend their reach faster and more efficiently to new customers and affiliates. Let's go!",
says UVé Beauty CEO, Chris N. 
Cleaner beauty is better beauty
Violet antimicrobial blender & Helio Antimicrobial Blender
Up to 99% bacteria-free

Superior coverage with up to 75% less makeup product waste

Plant-based

Non-Latex

Safe, Non-toxic dyes some excess may shed at first

Vegan

Mold resistant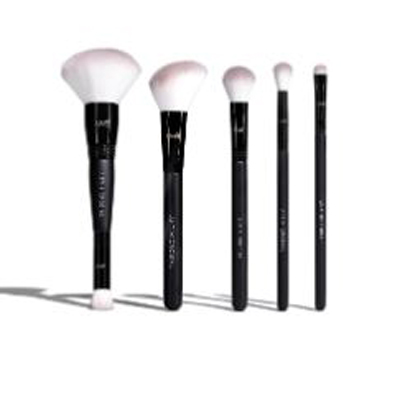 Essentials Antimicrobial Brush Set (5)
Up to 99% bacteria-free

Balanced design of touch and density keeps makeup in place

Silky-soft bristles deliver a dreamy, effortless application

Copper ferrules for added cleanliness, durability and control

Solid wood handles adds density for professional control and precision

Vegan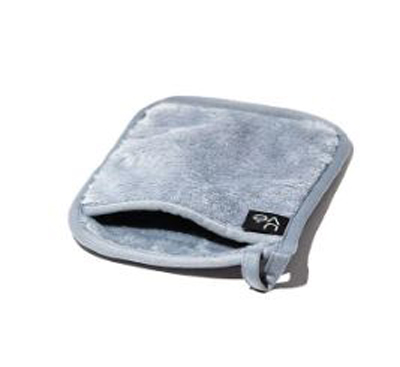 ERASE Mini – Antimicrobial Makeup Remover Cloth
The Erase makeup remover is perfect for anyone who wants a quick and easy way to remove makeup without damaging their skin using only water. Its soft and gentle texture is suitable for all skin types, and its compact size makes it perfect for travel. With Erase, you'll never have to worry about messy makeup removal again.
Customer Reviews
"I am a makeup artist and these sponges are hands down the BEST I have ever used. SO SO soft. Great quality and blends makeup effectively and beautifully.

Definitely recommend these over beauty blenders. Way softer and way better price. Also super easy to clean!",
says Marleen H., Makeup Artist
"I'm not normally a makeup sponge person, but UVé's Antimicrobial Makeup Blender is making me one.

What sets this little guy apart from all the other makeup blenders out there is its vivid violet hue and, most importantly, its velvety soft feel — it's like resting your face against a cuddly, soft puppy… bounce it over your entire base layer of makeup for a seamless finish…",
says Nicolas Dall'Asen, News Editor Allure.com
About MyDailyChoice 
MyDailyChoice is a marketplace where you can discover new brands, shop for your favorite products, and empower your entrepreneurial spirit. Founded by two dynamic entrepreneurs, Josh & Jenna Zwagil, who had a desire to empower individuals by eliminating obstacles and fostering positive change. For more information please visit www.mydailychoice.com 
Recommended Distributors MyDailyChoice