Read article
SEC Charges Eleven Individuals In $300 Million Forsage Crypto Pyramid Scheme
August 2, 2022
7 USA Promoters involved: Mark F. Hamlin, of Henrico, Va. for receiving $565,828 Alisha R. Shepperd, of Dunedin, Fla. for receiving $549,075 Carlos L. Martinez, of Chicago, Ill. for ...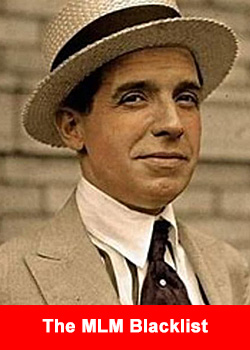 Read article
MLM Blacklist – Tanya Jennings Cash FX – Cease and Desist?
July 8, 2022
Business For Home received a cease and desist letter from Tanya Jennings an australian citizen and promoter for Cash FX, a Ponzi scheme established in Panama, South America. As ...