4Life Review (US)
Review score:
Latest Company News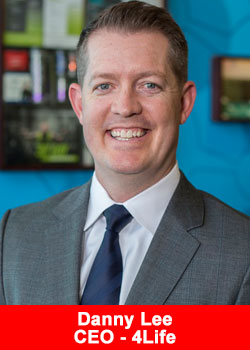 4Life Named Danny Lee As CEO
October 31, 2017
4Life named Danny Lee as the company's new President and CEO. Steve Tew, who has served as President since 2004 and CEO since 2014, has been appointed Vice Chairman of the Board. Under Tew's leadership, 4Life ...
Read more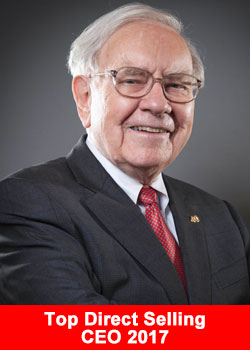 The Top Direct Selling CEO In The World – Poll 2017
September 9, 2017
Business For Home is compiling the Top Direct Selling – Network Marketing CEO in the world for 2017. Last year over 40,000 Direct Selling professionals voted for the 2016 CEO poll and over 750,000 people viewed ...
Read more