5Linx Review (US)
Review score:
Revenue difference: -100%
Latest Company News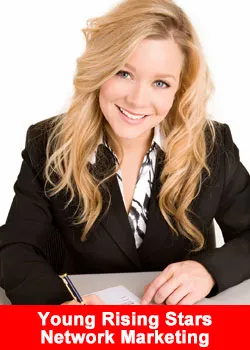 Young Rising Stars In Network Marketing
February 16, 2018
The young rising stars of Direct Sales everyone in the industry should get to know or to follow, to learn from 🙂 Young rising stars in Network Marketing are nominated by the Ambassadors of Network marketing, ...
Read more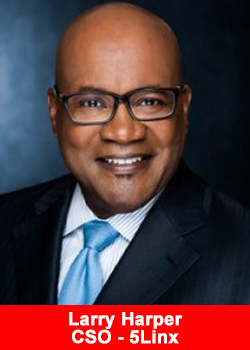 5LINX Names Larry Harper Chief Sales Officer
January 16, 2018
5LINX is pleased to name Larry Harper as Chief Sales Officer. Larry is a seasoned sales executive with over 35 years of experience in Multi-Level Marketing. He spent 28 years with Amway Corporation and has directed ...
Read more