Alliance In Motion - Overview (PH)
Review score:
Latest Company News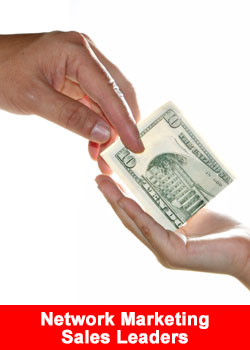 Most Network Marketing Professionals Are Earning A Commission Check
July 14, 2019
An argument often used by the anti-network marketing gang: "Only 1% make money". It's a myth and to bust the myth we have analysed, Distributors Earning disclosures and Annual reports 2018 from a number of public ...
Read more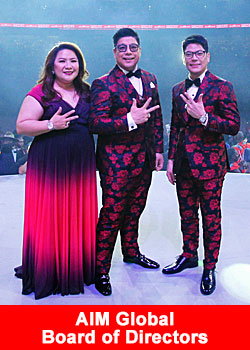 AIM Global Empowers Top 1,000 International Leaders In A 3-day Leadership Summit
July 12, 2019
MLM Direct-Sales giant AIM Global has always believed in the power of good and effective leadership through professional development and positive personal growth. AIM Global hosted its 1,000 foreign delegates from 48 countries to a 3-day ...
Read more