Alliance In Motion - Overview (PH)
Review score:
Latest Poll Votes: 11,246
Latest Company News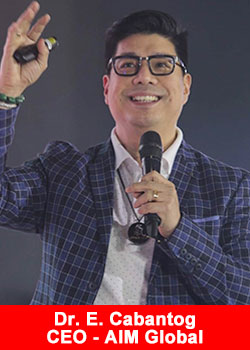 AIM Global Fiji Pre-Launch Events With 1,200 Leaders
May 11, 2019
The location of Fiji at the central Pacific Ocean has made it both a destination and a crossroads for migrations for many centuries. Famed for its rugged landscapes, palm-lined beaches and coral reefs with clear lagoons, ...
Read more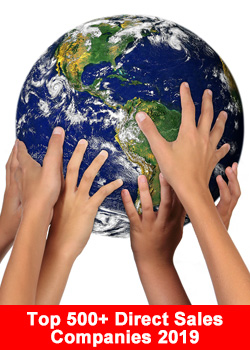 The 500+ Largest Direct Sales Companies In The World 2019
May 9, 2019
This list is in $USA and in real time, meaning if we validate / add / adjust the revenue for a company this list will be updated and the ranking will change instantly. Below figures are "What ...
Read more