Alliance In Motion - Overview (PH)
Review score:
Latest Company News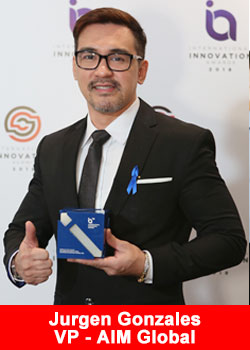 AIM Global Earns First International Innovation Awards 2018 For Its Daily Payout System
January 6, 2019
Alliance In Motion Global, Inc. joined the roster of winners of the International Innovation Award 2018 organized by Enterprise Asia, the leading non-governmental organization supporting entrepreneurship and innovation across Asia. The elegant gala affair was held ...
Read more
The 500 Largest Direct Sales Companies In The World 2019
January 3, 2019
Based on 2018 revenue, which will available in the coming months. This list is WORK IN PROGRESS, do not say "company X is nr. X, because it will change, we will expand the list when the ...
Read more