Alliance In Motion - Overview (PH)
Review score:
Since viewing this page: N/A
Latest Company News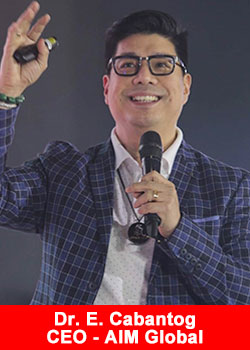 AIM Global Celebrates Its 14th Anniversary Virtually, Gains Over 3 Million Engagements, 1.7 Million Views
July 4, 2020
AIM Global prides itself for being a reputable company in the industry with a solid base of independent distributors spread across the globe. Traditionally, it holds big events such as Rallies for the Anniversary and Recognition ...
Read more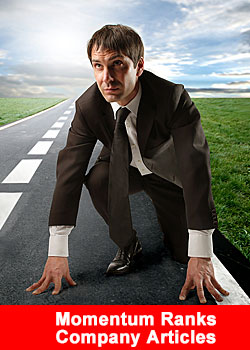 Momentum Ranks – Company Articles Added
June 26, 2020
As of June 26 we have added the number of company articles to our Momentum ranks. Per year we publish approx. 1,200 articles about rank advancements, corporate news, press releases and many other developments in the ...
Read more