Alliance In Motion - Overview (PH)
Review score:
Latest Company News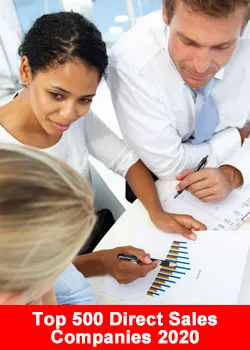 The 500 Largest Direct Sales Companies In The World 2020
April 2, 2020
This list is in $USA and in real time, meaning if we validate / add / adjust the revenue for a company this list will be updated and the ranking will change instantly. Below figures are ...
Read more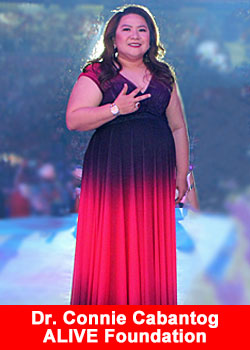 ALIVE Foundation Reached Out To Families In Batangas And Pampanga
March 16, 2020
The afternoon of January 12, 2020,  hundreds of people, children and adults alike, witnessed and experienced the 'wrath' of Taal volcano.  Taal's last  recorded eruption was in October, 1977. Classified as a phreatic eruption by the ...
Read more