Alliance In Motion Review (PH)
Review score:
Revenue 2017: $220 million
Latest Company News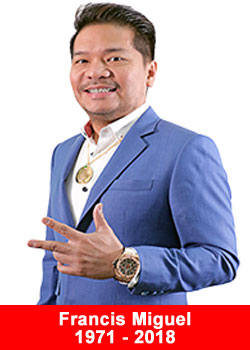 Francis Miguel And His Lasting Legacy
September 23, 2018
In a world full of people who are hungry for success, what does it take to be a mentor? Anyone can become a mentor, but what does it really take to be a great one? We ...
Read more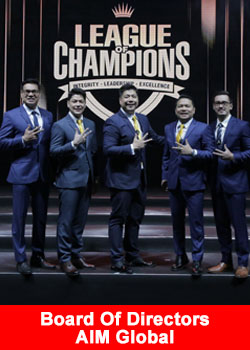 AIM Global Recognizes 5,700+ Top Leaders At Awards Night 2018
August 27, 2018
For the past twelve years, Alliance In Motion Global, Inc. has been recognized worldwide for its unprecedented approach in the MLM direct-selling industry with groundbreaking products. AIM Global has been committed to always look for more ...
Read more