Ambit Energy Review (US)
Review score:
Latest Company News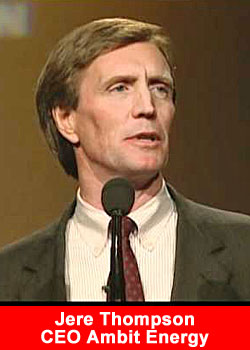 Ambit Energy Expands Service To Canada
November 6, 2017
Ambit Energy, the world's largest direct seller of energy and a leading U.S. retail energy provider, today announced the Company's second international expansion with the launch of Ambit Energy Canada. Enrollment is now available to more ...
Read more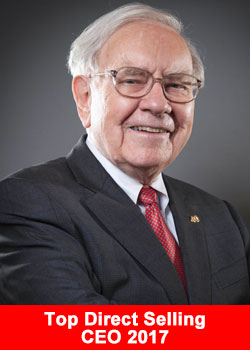 The Top Direct Selling CEO In The World – Poll 2017
September 9, 2017
Business For Home is compiling the Top Direct Selling – Network Marketing CEO in the world for 2017. Last year over 40,000 Direct Selling professionals voted for the 2016 CEO poll and over 750,000 people viewed ...
Read more