Ambit Energy - Overview (US)
Review score:
Per year: $458.50 million
Per month: $38.21 million
Since viewing this page: N/A
Latest Company News
Ambit Energy Awards MLM Leader Doug Parker With Ambition 2020 Award
September 23, 2020
Ambit Energy stated: When the COVID-19 pandemic struck, Ambit leaders had to find a way to respond. And no one was more innovative or had a bigger impact than National Consultant Doug Parker. He organized ...
Read more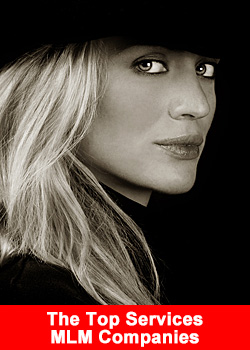 Top Services MLM Companies – Poll
September 15, 2020
There is a large worldwide demand for Network Marketing / MLM companies with a line up of Services – digital products. The Direct Selling industry offer: Education platforms – Forex and on-line trading Financial Services Social ...
Read more