Amway Review (US)
Review score:
Latest Company News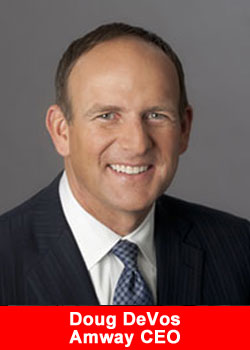 Amway 2017 Sales Up 3% to $8.6 Billion
February 27, 2018
Amway has announced sales of $8.6 billion USD for the year ending Dec. 31, 2017. The company achieved sales gain in several key markets, including South Korea, Thailand and India. Total sales in the second half ...
Read more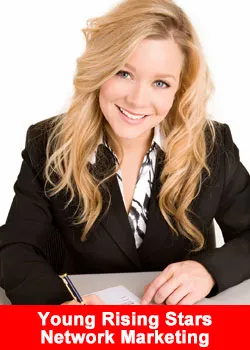 Young Rising Stars In Network Marketing
February 16, 2018
The young rising stars of Direct Sales everyone in the industry should get to know or to follow, to learn from 🙂 Young rising stars in Network Marketing are nominated by the Ambassadors of Network marketing, ...
Read more