Amway - Overview (US)
Review score:
Latest Company News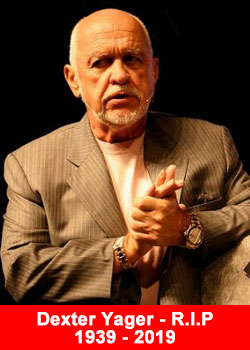 Dexter Yager – Amway's Nr. 1 Passed Away
January 7, 2019
The Grandfather of Network Marketing "Don't Let Anybody Steal Your Dream"! The Yager Group has announced that Dexter Yager has died on 7 January 2019 at the age of 79. Dexter and his wife Birdie can ...
Read more
The 500 Largest Direct Sales Companies In The World 2019
January 3, 2019
Based on 2018 revenue, which will available in the coming months. This list is WORK IN PROGRESS, do not say "company X is nr. X, because it will change, we will expand the list when the ...
Read more