Amway - Overview (US)
Review score:
Per month: $245.00 million
Since viewing this page: N/A
Latest Company News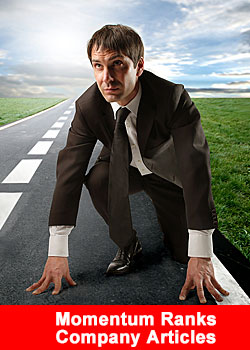 Momentum Ranks – Company Articles Added
June 26, 2020
As of June 26 we have added the number of company articles to our Momentum ranks. Per year we publish approx. 1,200 articles about rank advancements, corporate news, press releases and many other developments in the ...
Read more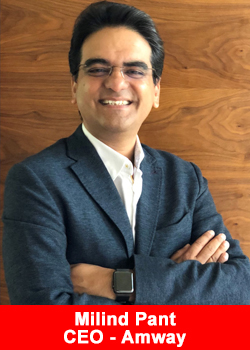 Amway CEO Milind Pant – "Black Lives Matter"
June 8, 2020
In an open letter Amway CEO Milind Plant stated: Amway was founded as a business open to all, no matter one's heritage, education level, religious views or background. We bring people together – from all over ...
Read more