Amway - Overview (US)
Review score:
Latest Company News
Poll: How Is Your Home Based Business Doing?
March 30, 2020
Under the present circumstances, we have a simple question for Home Based Business Owners in the Direct Selling Profession: Do you get more customers? Do you notice no difference? Do you get less customers? Do not ...
Read more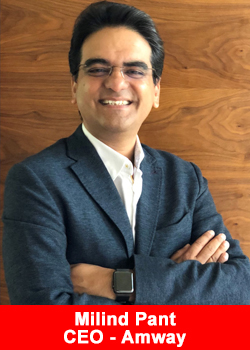 Amway IBOs Are To Refrain From Coronavirus Referencing
March 25, 2020
According to an Amway statement: Amway is closely monitoring the COVID-19 (Coronavirus) pandemic. We understand that these are trying times for all business owners, and there are challenges to operating in an unprecedented business environment. Out ...
Read more