Arbonne International Review (US)
Review score:
Revenue 2017: $553 million
Latest Company News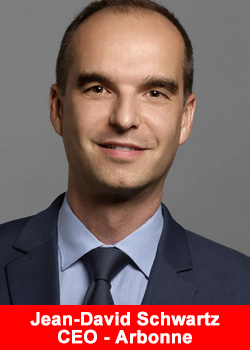 Arbonne Announces New CEO Jean-David Schwartz
June 30, 2018
Arbonne International, LLC (Arbonne) has introduced a new Chief Executive Officer, Jean-David Schwartz. Former CEO Kay Zanotti decided to retire after nine years, to spend more time with her family. During her tenure, Zanotti led Arbonne ...
Read more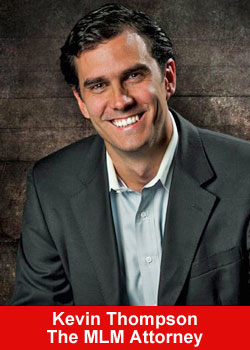 What Is The Best Network Marketing Company To Join?
June 20, 2018
We at Business For Home receive that question every day from opportunity seekers. Our answer is obvious: there are hundreds if not thousands of great companies worldwide, please do your own due diligence. Kevin Thompson is ...
Read more