Ascira - Overview (US)
Review score:
Since viewing this page: N/A
Latest Company News
Dimitrios Gakis Achieves Prime Ambassador Rank At ASCIRA
April 11, 2021
Leading by example Prime Ambassador Dimitrios Gakis Dimitrios Gakis believes that there are no short cuts to success. Rather it is the result of consistent effort and focus each and every day by working and adopting ...
Read more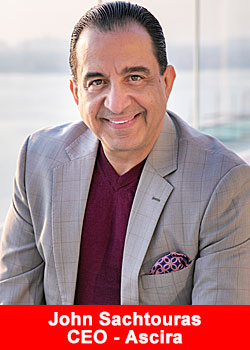 ASCIRA Launches First 12K Studio In The Middle East
April 5, 2021
As part of its comprehensive mission to empower people by connecting them to global educational resources, ASCIRA has launched a futuristic multipurpose, state- of- the art studio, right in the heart of Dubai. Touted to be ...
Read more