BE - Overview (AE)
Review score:
Est. per year: $55.25 million
Est. per month: $4.60 million
Est. per week: $1.06 million
Est. since viewing this page: N/A
Disclaimer: While we have used our reasonable efforts to ensure the accuracy of the data used in this website, data should be read as indicative of magnitude rather than exact figures. Business For Home BV has made every attempt to ensure the accuracy and reliability of the information provided on this website.
However, the information is provided "as is" without warranty of any kind. Business For Home BV does not accept any responsibility or liability for the accuracy, content, completeness, legality, or reliability of the information contained on this website. No warranties, promises and/or representations of any kind, expressed or implied, are given as to the nature, standard, accuracy or otherwise of the information provided in this website nor to the suitability or otherwise of the information to your particular circumstances.
Latest Company News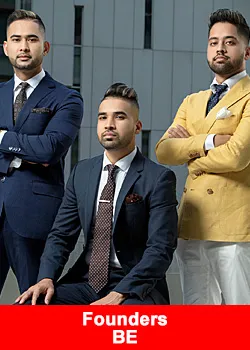 BE Unstoppable World Tour 2021
October 12, 2021
BE announces its three month-long series of events throughout Latin America, USA, and Europe. BE, the rapidly expanding company, after its most recent successful events, announces the extension of the BE Virtual Convention 2021 to another ...
Read more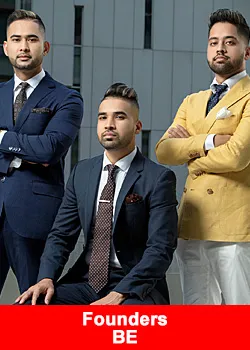 1,000+ BE Distributors Set To Sail For An All-paid Retreat In The Caribbean
October 5, 2021
Esteemed for its top-notch retreats, BE announces its upcoming voyage 2022, sailing across the Caribbean seas. For eight days with 1,000+ distributors who have qualified for the BE Dream Cruise 2022 powered by Quest. Onboarding one ...
Read more