Bellame - Overview (US)
Latest Company News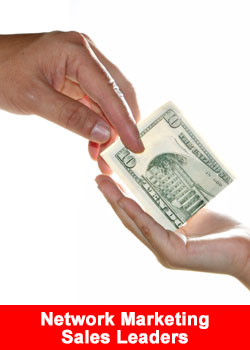 Most Network Marketing Professionals Are Earning A Commission Check
July 14, 2019
An argument often used by the anti-network marketing gang: "Only 1% make money". It's a myth and to bust the myth we have analysed, Distributors Earning disclosures and Annual reports 2018 from a number of public ...
Read more
Direct Sales Company Bellame Added To The Business For Home Database
July 11, 2019
In a press release Bellamy – CEO Melissa Thompson stated: Designing and claiming your financial destiny: there isn't a smart, driven woman on the planet who doesn't want to do precisely that. With this in mind, ...
Read more