Latest Company News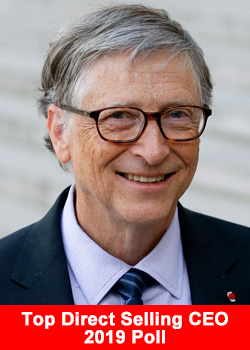 Who is the Top Direct Selling CEO 2019?
September 13, 2019
Business For Home is compiling the Top Direct Selling CEO In The World Poll for 2019. Previous editions have been viewed over 500,000 times. A Chief Executive Officer (CEO) is the highest-ranking corporate officer (executive) or ...
Read more
Direct Sales Company Bellame Added To The Business For Home Database
July 11, 2019
In a press release Bellamy – CEO Melissa Thompson stated: Designing and claiming your financial destiny: there isn't a smart, driven woman on the planet who doesn't want to do precisely that. With this in mind, ...
Read more