ByDzyne - Overview (US)
Review score:
Latest Company News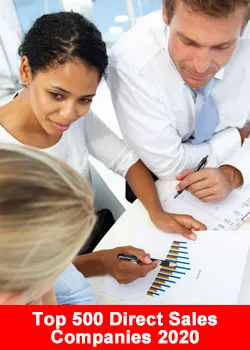 The 500 Largest Direct Sales Companies In The World 2020
April 2, 2020
This list is in $USA and in real time, meaning if we validate / add / adjust the revenue for a company this list will be updated and the ranking will change instantly. Below figures are ...
Read more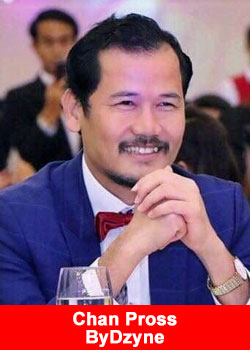 Cambodian Legend Chan Pross Achieves President Rank At ByDzyne
March 31, 2020
ByDzyne is experiencing massive momentum and all the rank advancement is a clear indicator of such. Cambodian top leader Chan Pross joins the "Power of Choice" movement and achieves President his first week with ByDzyne. A ...
Read more