ByDzyne - Overview (US)
Latest Company News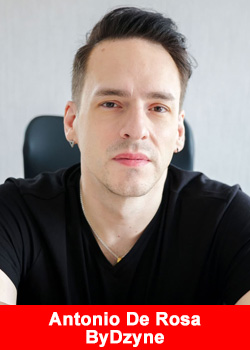 ByDzyne Appoints Tech & Design Guru, Antonio De Rosa, As Head Of The Technology Board
May 13, 2019
ByDzyne™ is pleased to announce their newest addition to the Corporate Team, technology expert and designer, Antonio De Rosa. Antonio will be acting as the Head of the Technology Advisory Board, bringing his wealth of knowledge, ...
Read more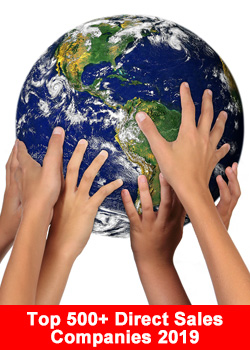 The 500+ Largest Direct Sales Companies In The World 2019
May 9, 2019
This list is in $USA and in real time, meaning if we validate / add / adjust the revenue for a company this list will be updated and the ranking will change instantly. Below figures are "What ...
Read more