ByDzyne - Overview (US)
Review score:
Since viewing this page: N/A
Latest Company News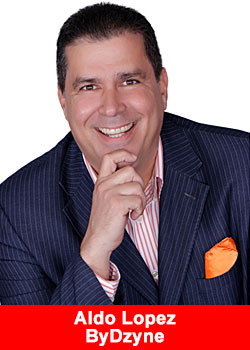 Top Leader Aldo Lopez From Panama Joins ByDzyne
July 9, 2020
Aldo Lopez, also known as the "Wolf of the Network," and a highly influential Latin American network marketing leader is making a decisive "Big Bet" in joining the surging "new generation" company of ByDzyne. His own ...
Read more
Pornchai From Thailand Achieves President Rank With ByDzyne
June 28, 2020
According to a ByDzyne press release: The momentum of success in Thailand for ByDzyne is going in only one direction and at one speed:  Up and fast! The Company's multi-vertical value proposition is resonating throughout the ...
Read more