ByDzyne - Overview (US)
Review score:
Latest Company News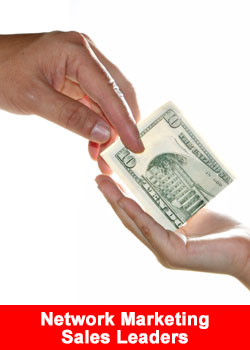 Most Network Marketing Professionals Are Earning A Commission Check
July 14, 2019
An argument often used by the anti-network marketing gang: "Only 1% make money". It's a myth and to bust the myth we have analysed, Distributors Earning disclosures and Annual reports 2018 from a number of public ...
Read more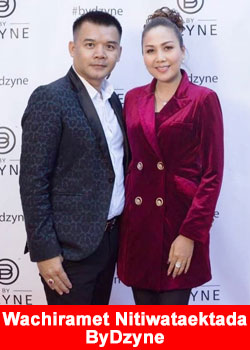 Wachiramet Nitiwataektada & Voravee Chaiya From Thailand Achieve 2-Star President Rank At ByDzyne
July 9, 2019
Mr. Wachiramet "Nick" Nitiwataektada & Miss Voravee "Gai" Chaiya are known as one of the top Leaders in Thailand, and have recently decided to plant their flag with ByDzyne. Within their first week, they achieved the ...
Read more