ByDzyne - Overview (US)
Review score:
Latest Company News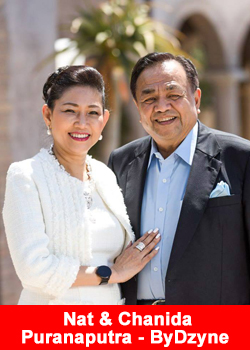 ByDzyne Partners With – Malaysia Based 25 Years Old – Elken Global
November 5, 2019
ByDzyne™ and Elken®, two unique, innovative, and award-winning companies, have aligned to create an epic success story. Introducing ByDzyne™, powered by Elken® (EKBD) — a new global joint venture that takes the very best components of ...
Read more
10,000+ Network Marketing Professionals Voted For Their Favourite Leader
November 1, 2019
And counting 🙂 The poll closes 7 November 2019 at 6 pm European Standard Time. Most likely Dexter Yager (1939 – 2019) has been the Nr. 1 Network Marketing Top leader in the world, generating for ...
Read more