ByDzyne - Overview (US)
Review score:
Since viewing this page: N/A
Latest Company News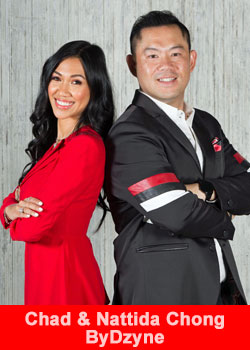 ByDzyne Adds Apple Products To Its Hybrid E-Commerce Platform – BOS.Club
November 19, 2020
With the recent soft launch of BOS.Club, ByDzyne is again making trend-setting history with the introduction of the world's first Hybrid E-commerce Platform. ByDzyne has created a unique opportunity where all sales of these everyday brand ...
Read more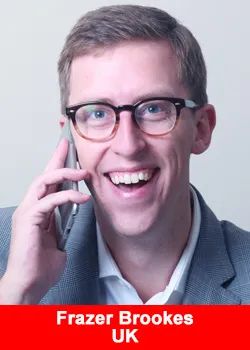 Frazer Brookes Top Speaker At The Business For Home Virtual Conference
November 18, 2020
Order your "special early bird priced" ticket here Frazer Brookes is known for his high energy and ability to ignite the fire in the audience. His way of training is extremely relatable, entertaining, and comes from ...
Read more