Cellements - Overview (EE)
Review score:
Latest Company News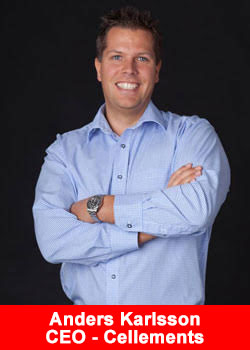 Cellements Launches BioPocket REST
January 14, 2019
Cellements continue to add innovative products to the BioPocket portfolio where science and convenience meet. Anders Karlsson, CEO Cellements Europe stated: "Our latest addition to the BioPocket Brand is tapping into a huge and growing market ...
Read more
The 500 Largest Direct Sales Companies In The World 2019
January 3, 2019
Based on 2018 revenue, which will available in the coming months. This list is WORK IN PROGRESS, do not say "company X is nr. X, because it will change, we will expand the list when the ...
Read more