Crowd1 - Overview (ES)
Review score:
Latest Company News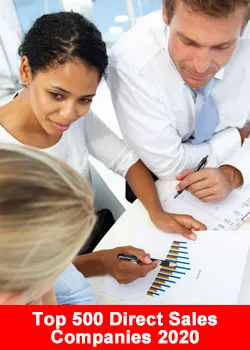 The 500 Largest Direct Sales Companies In The World 2020
April 2, 2020
This list is in $USA and in real time, meaning if we validate / add / adjust the revenue for a company this list will be updated and the ranking will change instantly. Below figures are ...
Read more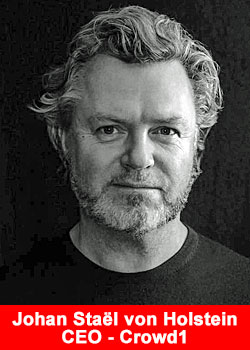 Crowd1 CEO Is Johan Staël von Holstein – A Fair Short Review
February 25, 2020
Crowd1 is making waves in Europe and Africa with a binary compensation plan selling "Owner Rights".  The Alexa rank is 5, which mean the website is getting an enormous amount of traffic. The company website ownership ...
Read more