Crowd1 - Overview (AE)
Review score:
Per year: $562.50 million
Per month: $46.88 million
Since viewing this page: N/A
Latest Company News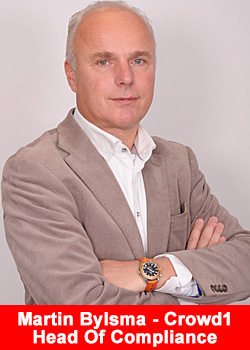 Interview With Martin Bylsma Crowd1's Head Of Compliance
August 3, 2021
Compliance is at the heart of Crowd1's success, says Martin Bylsma. When it comes to Compliance, how familiar are you with your company's Policies & Procedures? At Crowd1, one of the leaders in the MLM sphere, ...
Read more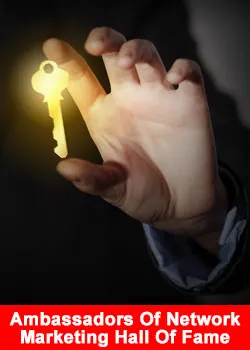 Ambassadors Of Network Marketing – Hall Of Fame 2021
July 23, 2021
There is a group of international servant leaders promoting the Network Marketing – Direct Selling Industry in a generic way. They are active on social media, speakers at generic conventions or serve through international organisations such ...
Read more