Success factory – Dagcoin Review (EE)
Review score:
Revenue 2017: $17 million

Revenue Difference: 1600%
Latest Company News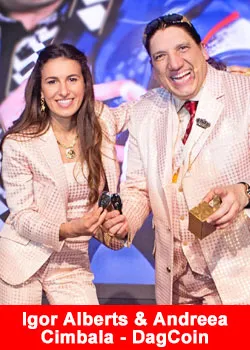 Igor Alberts And Andreea Cimbala Achieve $1,2 Million Per Month With Success Factory – Dagcoin
December 12, 2018
Igor E. Alberts and Andreea Cimbala, strengthen their number 1 position in the industry achieveing $1,200,000 a month in Success Factory – Dagcoin.* Several of their team members are going fast through the top earners ranks as ...
Read more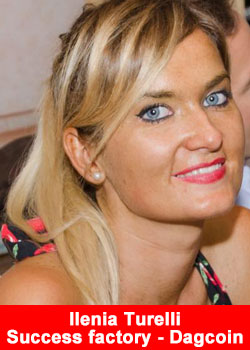 Ilenia Turelli From Italy Achieves Blue Diamond Rank With Success Factory – Dagcoin
December 8, 2018
Ilenia Turelli is an Italian leader, a member of the Success4All team, who has been working in the network marketing industry for five years already. Like many other people, Ilenia began her days in the industry ...
Read more