Success factory – Dagcoin - Overview (EE)
Review score:
Latest Company News
Poll: How Is Your Home Based Business Doing?
March 30, 2020
Under the present circumstances, we have a simple question for Home Based Business Owners in the Direct Selling Profession: Do you get more customers? Do you notice no difference? Do you get less customers? Do not ...
Read more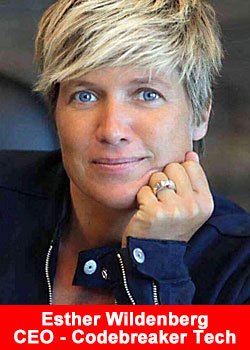 Success Factory – Dagcoin Partners Up With B.A.N.K.
March 13, 2020
According to a B.A.N.K. (Codebreaker Technologies) press release: The most recent event of Success Factory, the network marketing arm from Dagcoin, in Dubai was not only the celebration of the second anniversary of the company, which ...
Read more