Success factory – Dagcoin - Overview (EE)
Review score:
Latest Company News
Jorge And Leticia Roman From Mexico Achieve Diamond Rank At Dagcoin – Success Factory
September 15, 2019
Success Factory is a company with global outreach, and in the recent months, one of its most active branches, Latin America, is rising up to the sky, scattering Diamonds all over the region, from Mexico to ...
Read more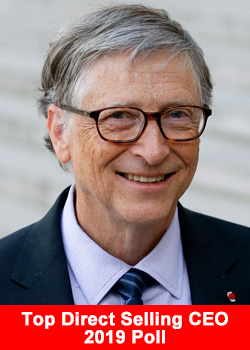 Who is the Top Direct Selling CEO 2019?
September 13, 2019
Business For Home is compiling the Top Direct Selling CEO In The World Poll for 2019. Previous editions have been viewed over 500,000 times. A Chief Executive Officer (CEO) is the highest-ranking corporate officer (executive) or ...
Read more