Do You Bake? Review (US)
Review score:
Revenue difference: -100%
Latest Company News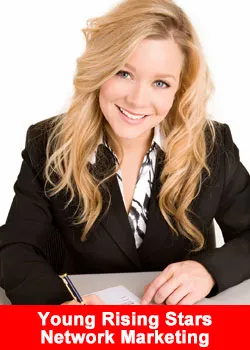 Young Rising Stars In Network Marketing
February 16, 2018
The young rising stars of Direct Sales everyone in the industry should get to know or to follow, to learn from 🙂 Young rising stars in Network Marketing are nominated by the Ambassadors of Network marketing, ...
Read more
Ambassadors Of Network Marketing – Hall Of Fame 2018
January 2, 2018
There is a group of international servant leaders promoting the Network Marketing – Direct Selling Industry in a generic way. They are active on social media, speakers at generic conventions or serve through international organisations such ...
Read more