Financial Education Services - Overview (US)
Review score:
Since viewing this page: N/A
Latest Company News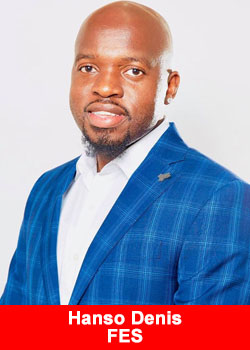 Hanso Legend Denis Wins Top Producer Award At Financial Education Services
February 23, 2021
Hanso Denis (Coach Legend) from the USA stated upon his achievement: "Wow, I'm honored to be the recipient of the TOP PRODUCER award. First and foremost I have to give it up to my Queen for ...
Read more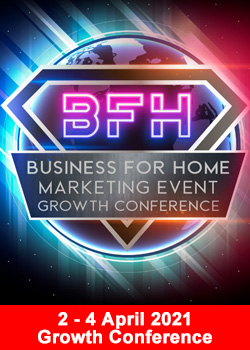 Business For Home Virtual Conference 2 – 4 April
February 11, 2021
April 2 – 4, 2021 Network Marketing Professionals from around the world will come together in an immersive generic training experience. Using the latest and most advanced technology and audio/video equipment available, we will bring you ...
Read more