Global Platform Solution – GPS - Overview (US)
Since viewing this page: N/A
Latest Company News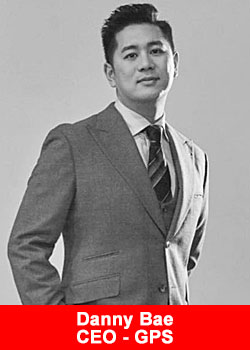 GPS Officially Launches In The U.S
June 3, 2020
Global Platform Solution, LLC, also known as GPS, is providing U.S. consumers with an opportunity to upgrade their realities and their lives by combining their innovative product suite with a proven business model. "Customers don't just ...
Read more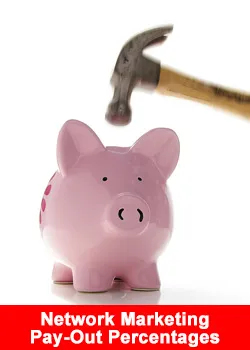 What Is The Commission Payout In Your Company?
May 23, 2020
For some companies that is a well kept secret, while for public companies it is an obligation to reveal this figure. We estimated industry wide a payout between 34 – 36%. We have implemented the commission ...
Read more