Isagenix - Overview (US)
Review score:
Per year: $232.05 million
Per month: $19.34 million
Since viewing this page: N/A
Latest Company News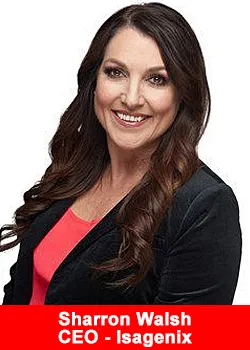 Isagenix Names Sharron Walsh CEO
September 24, 2020
Isagenix International, a leader in providing nutrition solutions for weight loss, performance, and healthy aging, has promoted Sharron Walsh to chief executive officer. In her new role, Walsh will oversee business operations, including execution of three core initiatives ...
Read more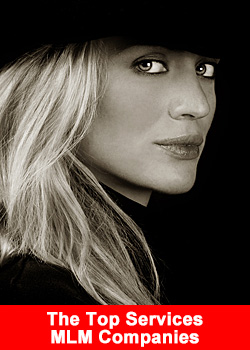 Top Services MLM Companies – Poll
September 15, 2020
There is a large worldwide demand for Network Marketing / MLM companies with a line up of Services – digital products. The Direct Selling industry offer: Education platforms – Forex and on-line trading Financial Services Social ...
Read more