Latest Company News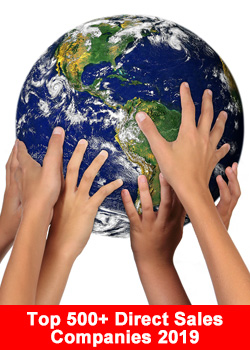 The 500+ Largest Direct Sales Companies In The World 2019
May 9, 2019
This list is in $USA and in real time, meaning if we validate / add / adjust the revenue for a company this list will be updated and the ranking will change instantly. Below figures are "What ...
Read more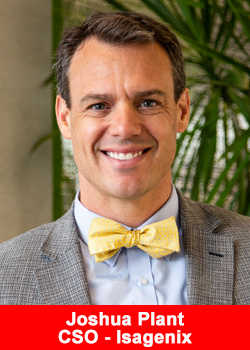 Isagenix Appoints Joshua Plant As Chief Science Officer
May 9, 2019
Isagenix International, a global health and wellness company providing nutrition and lifestyle solutions, has added Joshua Plant, Ph.D., to its executive leadership team, positioning the business for continued product excellence and innovation. Plant joins the company as ...
Read more