Isagenix Review (US)
Review score:
Revenue 2017: $958 million
Latest Company News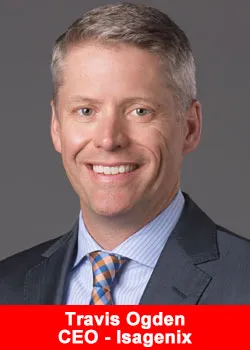 Isagenix Named One Of Arizona's Most Admired Companies
September 21, 2018
Isagenix International, a global health and wellness company providing nutrition and lifestyle solutions, has been selected as one of the 2018 Arizona's Most Admired Companies by Arizona Business Magazine. There were 187 entries for the award this ...
Read more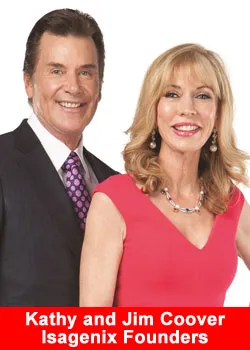 Isagenix Legacy Foundation Raises $2.3 Million At Global Celebration Event
August 15, 2018
Thanks to the generosity of Isagenix and the companys independent distributors, customers, and employees, the newly established Isagenix Legacy Foundation raised $2.3 million during its first 24 hours of fundraising, exceeding the $2 million goal. 100 ...
Read more