Isagenix - Overview (US)
Review score:
Latest Company News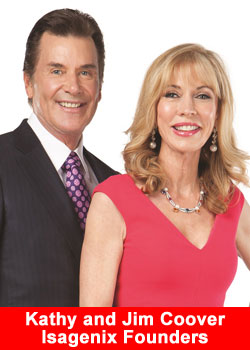 Breaking News: Isagenix Acquires Zija International
January 22, 2020
Isagenix is a $800+ million company, Zija's sales are est. $90 – $ 100 million, down 50% in the last years. Zija International was struggling with declining sales and corporate leadership issues, 2 CEO's have been ...
Read more
Isagenix Appoints Patrick Park As General Manager South Korea
January 8, 2020
Isagenix International, a global health and wellness company, announces that Yongjae (Patrick) Park is newly appointed as Isagenix general manager of South Korea. With more than two decades of experience, Park has played key roles in ...
Read more