Isagenix - Overview (US)
Review score:
Latest Company News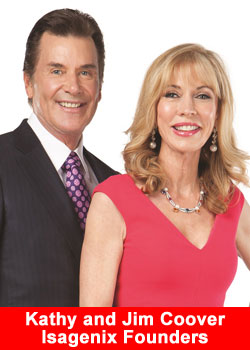 ISA [Isagenix] Foundation Awards $1.2 Million In Grants To 40 Nonprofits
August 20, 2019
To extend its reach into communities around the world that need a helping hand with nutrition, wellness education, and disaster relief, the ISA Foundation has awarded grants totaling $1.2 million to 40 U.S.-based 501(c)(3) nonprofit organizations. ...
Read more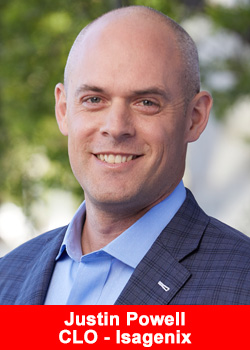 Isagenix Chief Legal Officer Justin Powell Receives Prestigious First Chair Award
July 26, 2019
Isagenix International's top legal executive has received a First Chair Award, which honors in-house counsel who, through their hard work and dedication, have made significant contributions to the legal community. Chief Legal Officer and General Counsel Justin Powell is being recognized in ...
Read more