Isagenix - Overview (US)
Review score:
Per year: $218.75 million
Per month: $18.23 million
Since viewing this page: N/A
Latest Company News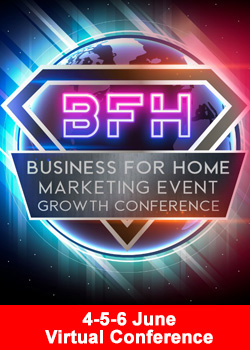 Virtual Business For Home Growth Conference Replay Available
June 22, 2021
14 hours HD video – High Level Training for $35 Have you missed the conference or do you want to re-live 3 days of exciting speakers and trainings? The full recordings for the Business For Home ...
Read more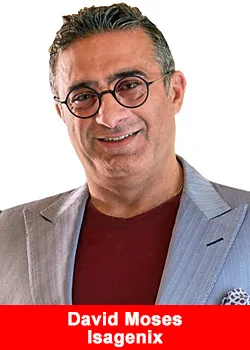 David Moses Inducted In The Isagenix Legacy Millionaire Club
June 16, 2021
Isagenix co-founder Kathy Coover stated upon David Moses achievement: The Isagenix Legacy Club is excited to announce our newest Isagenix Millionaire #348, David Moses. This is such an incredible milestone to reach and we are ...
Read more