Isagenix Review (US)
Review score:
Latest Company News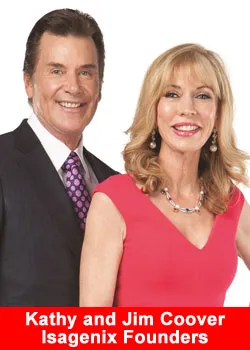 Isagenix Legacy Foundation Raises $2.3 Million At Global Celebration Event
August 15, 2018
Thanks to the generosity of Isagenix and the company's independent distributors, customers, and employees, the newly established Isagenix Legacy Foundation raised $2.3 million during its first 24 hours of fundraising, exceeding the $2 million goal. 100 ...
Read more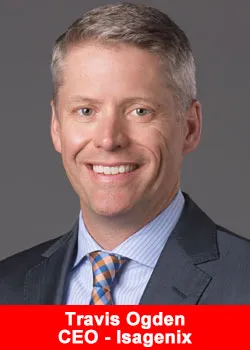 Isagenix International Launches Essential Oils Line
August 10, 2018
Isagenix International has expanded its product offerings with a line of essential oils designed to help customers meet a range of health and wellness needs, from relieving stress to supporting weight wellness journeys. The move strengthens ...
Read more