Jewel Pads - Overview (US)
Latest Company News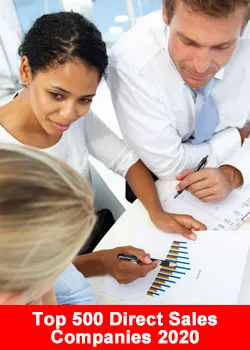 The 500 Largest Direct Sales Companies In The World 2020
April 2, 2020
This list is in $USA and in real time, meaning if we validate / add / adjust the revenue for a company this list will be updated and the ranking will change instantly. Below figures are ...
Read more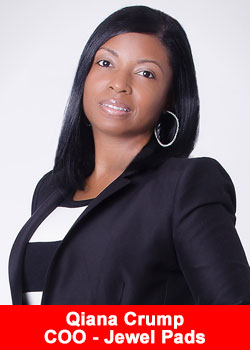 Jewel Pads – Graphene Infused Sanitary Napkins Are Growing Fast In the USA
January 11, 2020
Jewel Sanitary Napkins LLC., is a U.S. based company launched on June 1, 2019 with four variations of sanitary napkins that are infused with graphene. These four variations are: very light panty liners, moderate flow sanitary ...
Read more