LifeVantage - Overview (US)
Review score:
Latest Company News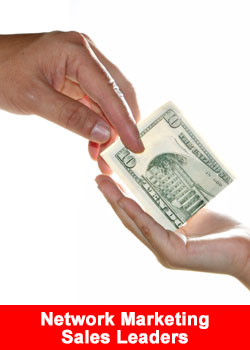 Most Network Marketing Professionals Are Earning A Commission Check
July 14, 2019
An argument often used by the anti-network marketing gang: "Only 1% make money". It's a myth and to bust the myth we have analysed, Distributors Earning disclosures and Annual reports 2018 from a number of public ...
Read more
Erika Dale Achieves Elite Pro 7 Rank At LifeVantage
July 13, 2019
LifeVantage has announced that Erika Dale has advanced to the rank of Pro 7, which qualifies her as one of the company's Elite Distributors. "Erika's passion for helping people, impressive work ethic, and her natural ability ...
Read more