LifeVantage - Overview (US)
Review score:
Per year: $109.38 million
Since viewing this page: N/A
Latest Company News
Melody Sjören Achieves Elite Pro 7 Rank At LifeVantage
November 24, 2020
LifeVantage is proud to announce that Melody Sjören of Walla Walla, Washington, USA, has advanced to the company rank of Elite Pro 7. She began her journey in February 2016 at the age of 23, while ...
Read more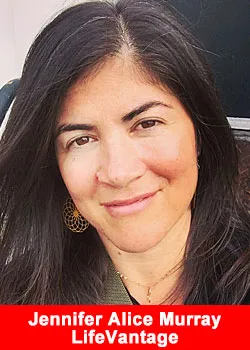 Jennifer Alice Murray Achieves Elite Pro7 Rank At LifeVantage
November 23, 2020
Never in a million years did Jennifer Alice think she would be successful in network marketing, let alone pursue it. But despite never dreaming of the possibility, she has found success. LifeVantage proudly welcomes her to ...
Read more