LifeVantage Review (US)
Review score:
Revenue 2017: $200 million
Latest Company News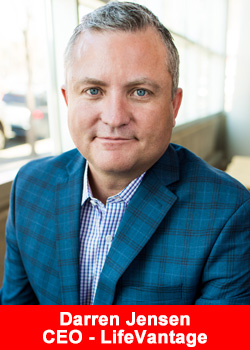 LifeVantage Expands In Europe Launches In Austria
September 6, 2018
As part of its ongoing commitment to Europe, LifeVantage (Nasdaq:LFVN) has formally expanded into Austria. The new market opened September 1 and is open for both distributor enrollments and orders, as well as customer orders. ?This is yet ...
Read more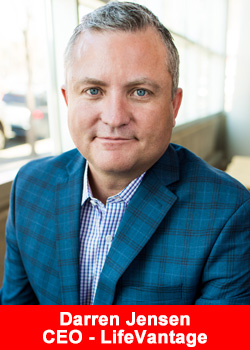 LifeVantage CEO Named To DSA Board of Directors
August 23, 2018
Darren Jensen, CEO and President of LifeVantage Corporation (Nasdaq:LFVN), was recently elected to the Direct Selling Association?s (DSA) Board of Directors. He is one of six new directors elected to the board. ?I am pleased that ...
Read more