LifeVantage - Overview (US)
Review score:
Per year: $109.38 million
Since viewing this page: N/A
Latest Company News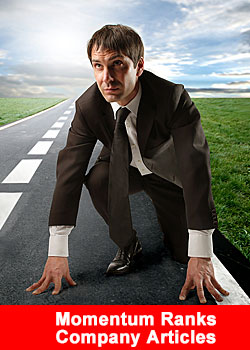 Momentum Ranks – Company Articles Added
June 26, 2020
As of June 26 we have added the number of company articles to our Momentum ranks. Per year we publish approx. 1,200 articles about rank advancements, corporate news, press releases and many other developments in the ...
Read more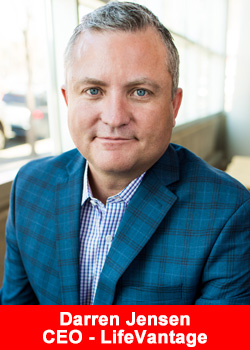 Donations Don't End With Just LifeVantage Legacy
June 17, 2020
LifeVantage Legacy, the 501(c) non-profit arm of LifeVantage Corporation, is one reason many distributors sign on with LifeVantage. Their charity, humanitarian work trips, volunteers, and monetary donations internationally have served countless families, children and communities. On ...
Read more