LifeVantage - Overview (US)
Review score:
Latest Company News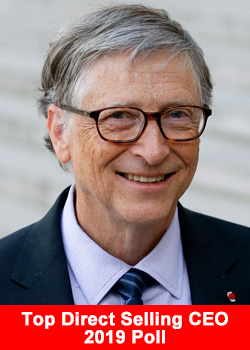 Who is the Top Direct Selling CEO 2019?
September 13, 2019
Business For Home is compiling the Top Direct Selling CEO In The World Poll for 2019. Previous editions have been viewed over 500,000 times. A Chief Executive Officer (CEO) is the highest-ranking corporate officer (executive) or ...
Read more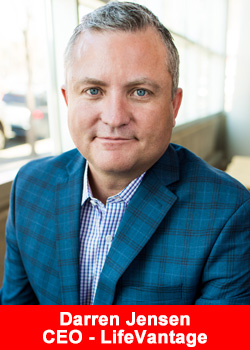 LifeVantage Reports Highest Annual Revenue In Company History
August 16, 2019
Annual Revenue Up 11.%; Company Exceeds High End of Fiscal 2019 Adjusted EPS Guidance LifeVantage Corporation (Nasdaq: LFVN) today reported financial results for its fourth quarter and full fiscal year ended June 30, 2019. Fourth Quarter Fiscal ...
Read more