LifeVantage - Overview (US)
Review score:
Per year: $109.38 million
Since viewing this page: N/A
Latest Company News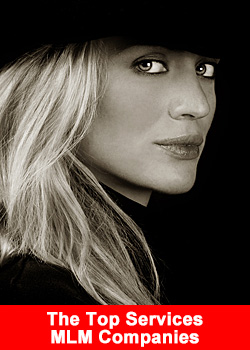 Top Services MLM Companies – Poll
September 15, 2020
There is a large worldwide demand for Network Marketing / MLM companies with a line up of Services – digital products. The Direct Selling industry offer: Education platforms – Forex and on-line trading Financial Services Social ...
Read more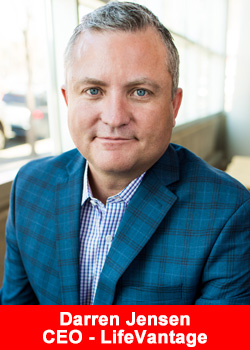 LifeVantage Announces Management Transition
September 9, 2020
Steven Fife Appointed Interim Chief Executive Officer, Justin Rose to Lead Combined Sales & Marketing Team, Reiterates Fiscal 2021 Guidance. LifeVantage Corporation (Nasdaq:LFVN) announced today that Darren Jensen, the Company's President and Chief Executive Officer, resigned from his ...
Read more