LifeVantage - Overview (US)
Review score:
Per year: $114.71 million
Since viewing this page: N/A
Latest Company News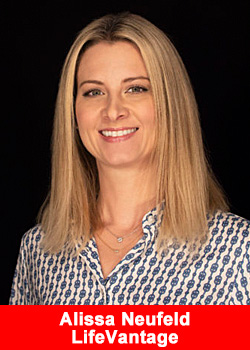 LifeVantage Welcomes General Counsel Alissa Neufeld To Their Executive Team
May 5, 2021
LifeVantage is pleased to announce that Alissa Neufeld has joined its executive team as General Counsel. Alissa joins LifeVantage after four years at the health and wellness company Nature's Sunshine. Her legal career began with a ...
Read more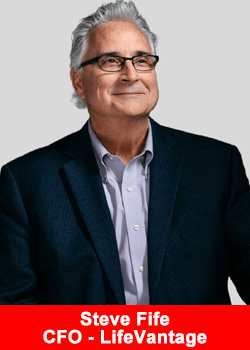 LifeVantage Reports Q3 Revenue Of $51.6 Million
May 3, 2021
LifeVantage Corporation (Nasdaq: LFVN) today reported financial results for its third quarter ended March 31, 2021. Third Quarter Fiscal 2021 Summary: Revenue of $51.6 million, a decrease of 8.0% from the prior year period and a decline of 12.6% sequentially; ...
Read more