LifeVantage Review (US)
Review score:
Latest Company News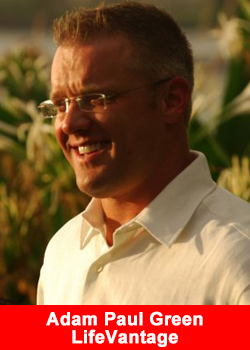 Top Leader Adam Paul Green Joins LifeVantage
May 17, 2018
Adam Paul Green joins LifeVantage latest surging team to help establish the RyFryGroup.com Ryan Fry has a successful history in Network Marketing. RFG's vision is to build self-abundance, create wealth, improve health and inspire team members to expand ...
Read more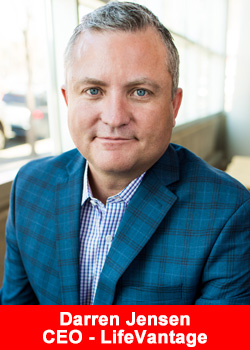 LifeVantage Q3 Revenue Up 12.3% To $50.6 Million
May 10, 2018
LifeVantage Corporation (Nasdaq:LFVN) today reported financial results for its third quarter ended March 31, 2018. Third Quarter Fiscal 2018 Summary: Revenue increased 12.3% to $50.6 million year over year and 2.2% sequentially; Revenue in the Americas increased ...
Read more