LuLaRoe Review (US)
Review score:
Latest Company News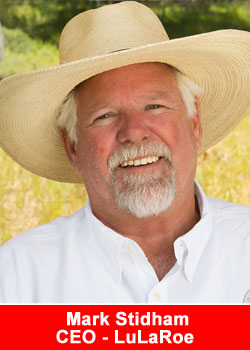 LuLaRoe Hit By A Class Action Law Suit Accused To Be A Pyramid Scheme
October 23, 2017
According to an article in Business Insider: Direct sales clothing brand LuLaRoe is no stranger to controversy. From torn leggings to salespeople who claim they were encouraged to incur massive debt, the company has struggled to maintain ...
Read more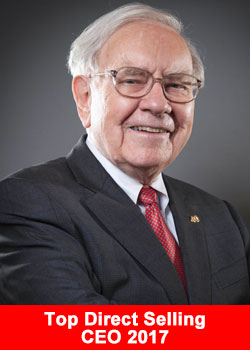 The Top Direct Selling CEO In The World – Poll 2017
September 9, 2017
Business For Home is compiling the Top Direct Selling – Network Marketing CEO in the world for 2017. Last year over 40,000 Direct Selling professionals voted for the 2016 CEO poll and over 750,000 people viewed ...
Read more