Mannatech - Overview (US)
Review score:
Latest Company News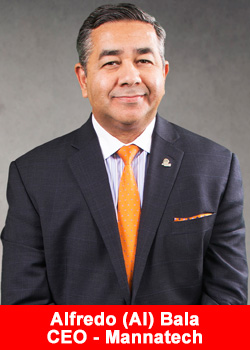 Mannatech Receives Two New Patents in U.S. and Canada
March 2, 2019
Mannatech received two new patents in the U.S. and Canada for GI-ProBalance® and Ambrotose®. This brings the total number of patents that Mannatech has obtained worldwide to 138, with 90 of them currently valid. GI-ProBalance Receives ...
Read more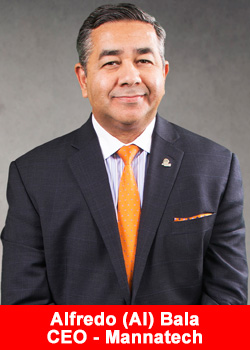 Mannatech Celebrates 25 Years With Worldwide Gatherings
February 13, 2019
Mannatech, Incorporated (NASDAQ: MTEX), a global health and wellness company, is celebrating 25 years of operations with its independent sales associates at eight different MannaFest-type gatherings around the world. "Arriving at the 25-year mark is a ...
Read more