Mannatech - Overview (US)
Review score:
Latest Company News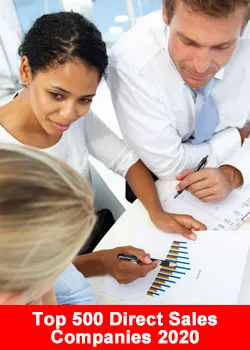 The 500 Largest Direct Sales Companies In The World 2020
April 2, 2020
This list is in $USA and in real time, meaning if we validate / add / adjust the revenue for a company this list will be updated and the ranking will change instantly. Below figures are ...
Read more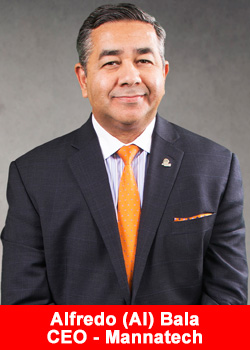 Mannatech Reports Q4 Sales Of $39.4 Million
March 26, 2020
Fourth quarter net sales for 2019 were $39.4 million, a decrease of $4.6 million, or 10.5%, as compared to $44.0 million in the fourth quarter of 2018. Income from operations increased to $2.7 million for the fourth quarter 2019, from a loss ...
Read more