Mannatech - Overview (US)
Review score:
Latest Company News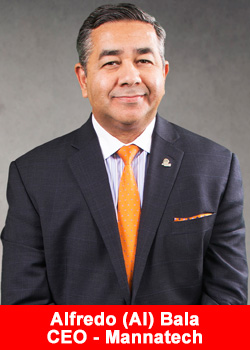 Mannatech Q3 Sales Down 7.8% To $39.7 Million
November 8, 2019
Mannatech, Incorporated (NASDAQ: MTEX), a global health and wellness company committed to transforming lives to make a better world, today announced financial results for its third quarter of 2019. Third quarter net sales for 2019 were ...
Read more
10,000+ Network Marketing Professionals Voted For Their Favourite Leader
November 1, 2019
And counting 🙂 The poll closes 7 November 2019 at 6 pm European Standard Time. Most likely Dexter Yager (1939 – 2019) has been the Nr. 1 Network Marketing Top leader in the world, generating for ...
Read more