Mannatech - Overview (US)
Review score:
Latest Company News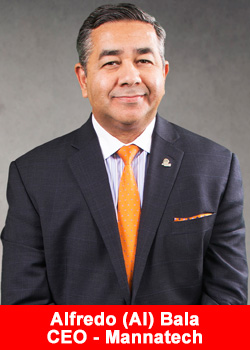 Mannatech Received the BSCG Certified Drug Free® Supplement Certification
January 11, 2019
Mannatech, Incorporated (NASDAQ: MTEX), a global health and wellness company, received the BSCG Certified Drug Free® supplement certification for its new EMPACT+™ performance drink mix (Lot Number 3583803). This certifies that the product does not contain ...
Read more
The 500 Largest Direct Sales Companies In The World 2019
January 3, 2019
Based on 2018 revenue, which will available in the coming months. This list is WORK IN PROGRESS, do not say "company X is nr. X, because it will change, we will expand the list when the ...
Read more