Mary Kay - Overview (US)
Review score:
Latest Company News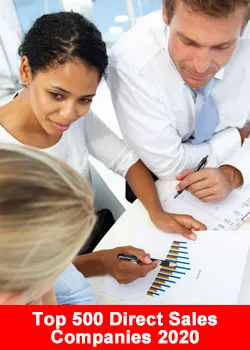 The 500 Largest Direct Sales Companies In The World 2020
April 2, 2020
This list is in $USA and in real time, meaning if we validate / add / adjust the revenue for a company this list will be updated and the ranking will change instantly. Below figures are ...
Read more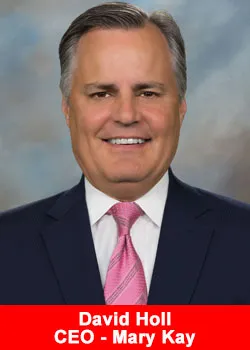 Breaking News: Mary Kay Closes Abrupt Australia And New Zealand Market
March 6, 2020
According to an announcement on the Mary Kay Australia website: Mary Kay Closes Operations in Australia and New Zealand On March 5, 2020. Mary Kay Inc., the global beauty company and leader in skin care innovation, ...
Read more