Melaleuca Review (US)
Review score:
Latest Company News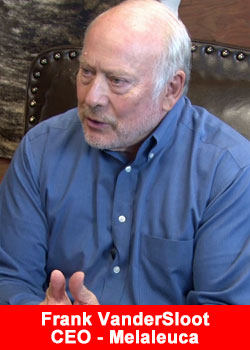 Melaleuca CEO Frank VanderSloot To Resign If He Fails
August 13, 2018
Melaleuca CEO Frank VanderSloot is staking his entire 32-year career on his ability to break a world rowing record. Last week, VanderSloot announced he was going to make an attempt at the record on Tuesday, Aug. ...
Read more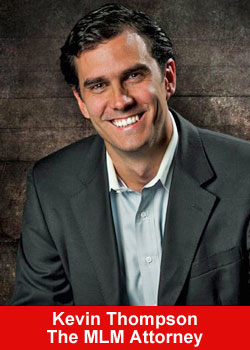 What Is The Best Network Marketing Company To Join?
June 20, 2018
We at Business For Home receive that question every day from opportunity seekers. Our answer is obvious: there are hundreds if not thousands of great companies worldwide, please do your own due diligence. Kevin Thompson is ...
Read more