Melaleuca - Overview (US)
Review score:
Per year: $875.00 million
Per month: $72.92 million
Since viewing this page: N/A
Latest Company News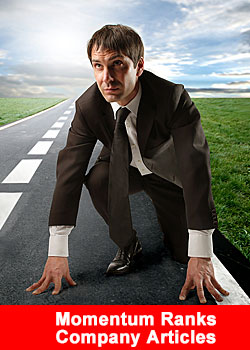 Momentum Ranks – Company Articles Added
June 26, 2020
As of June 26 we have added the number of company articles to our Momentum ranks. Per year we publish approx. 1,200 articles about rank advancements, corporate news, press releases and many other developments in the ...
Read more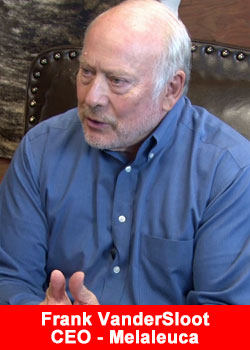 Melaleuca is Growing Fast
June 17, 2020
According to two Tweets from CEO and founder Frank VanderSloot: "Last night I called 21 new Executive Directors! The most ever in a single month! Breaking last months new record! We are on track for our ...
Read more