Melaleuca Review (US)
Review score:
Latest Company News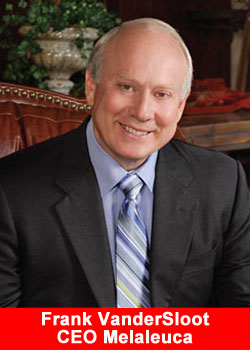 Melaleuca Plane Packed With Generators On The Way To Puerto Rico
September 26, 2017
A  Melaleuca corporate plane packed full of generators and beef jerky products was on its way to hurricane ravaged Puerto Rico Monday evening. Shelley-based Golden Valley Natural donated 2,000 pounds of jerky and Melaleuca purchased 17 generators, the maximum amount ...
Read more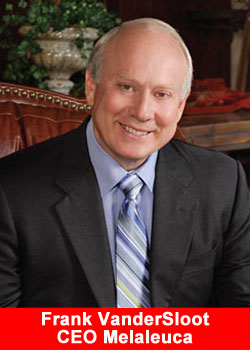 Melaleuca CEO: USA Anti-Pyramid Measure Is Really A Pro-Pyramid Bill
September 11, 2017
Frank VanderSloot is a board member of the U.S. Chamber of Commerce's executive committee and the founder and CEO of Melaleuca, a $1.75 billion health products manufacturer based in Idaho Falls, Idaho. The Hill is a top US ...
Read more