MI Lifestyle Marketing - Overview (IN)
Latest Company News
Poll: How Is Your Home Based Business Doing?
March 30, 2020
Under the present circumstances, we have a simple question for Home Based Business Owners in the Direct Selling Profession: Do you get more customers? Do you notice no difference? Do you get less customers? Do not ...
Read more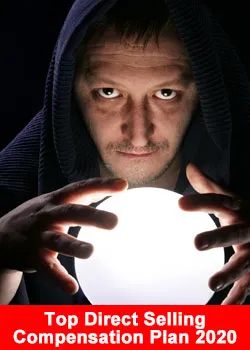 Top Direct Selling Compensation Plan – Poll 2020
January 3, 2020
Business For Home is compiling the Top Direct Selling Compensation Plan ranks in the world for 2020.  Last year more than 700,000 visitors checked out the results, and still counting! We have nominated over 575+ Top ...
Read more