Modere - Overview (US)
Review score:
Latest Company News
10,000+ Network Marketing Professionals Voted For Their Favourite Leader
November 1, 2019
And counting 🙂 The poll closes 7 November 2019 at 6 pm European Standard Time. Most likely Dexter Yager (1939 – 2019) has been the Nr. 1 Network Marketing Top leader in the world, generating for ...
Read more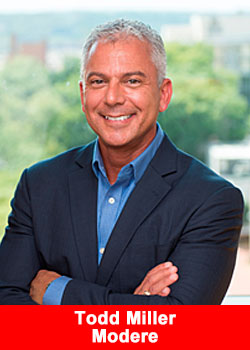 Modere Expands It's Scientific Advisory Board With Todd Miller
November 1, 2019
Modere, a healthy, safe and clean-lifestyle brand of dietary supplements, household and personal-care products with a presence worldwide, has expanded its Scientific Advisory Board to include the distinguished expertise of Todd Miller, PhD, CSCS*D, TSAC-F, FNSCA. ...
Read more