Modere - Overview (US)
Review score:
Revenue 2018: $300 million
Latest Company News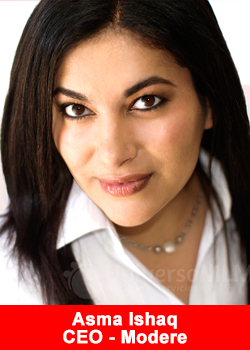 Modere Announces Continued Upward Sales Trend Across Key Markets
January 15, 2019
Modere (the "Company"), a healthy, safe and clean-lifestyle brand of dietary supplements, household and personal-care products with a presence worldwide, today announced that it built on 2017's growth momentum, delivering impressive earnings in all key markets ...
Read more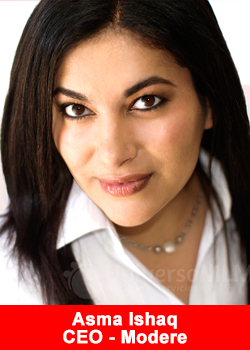 Modere Revenue In 2018 Up Or Down?
January 5, 2019
Modere top distributors reached out to us, as according to their believe the company is growing fast and we reported different. Modere is one of the few Network Marketing companies not sharing their annual revenue. In our ...
Read more