Modere Review (US)
Review score:
Latest Company News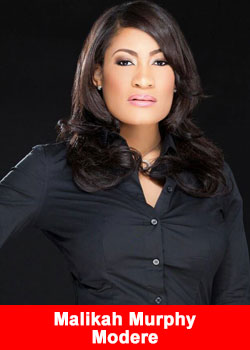 Top Leader Malikah Murphy And Company Join Modere
March 16, 2018
Modere is excited to announce the partnership of Dr. Malikah Murphy and her team. Dr. Murphy, a mother of four, brings with her over a decade of network marketing experience where she's earned seven-figure incomes with ...
Read more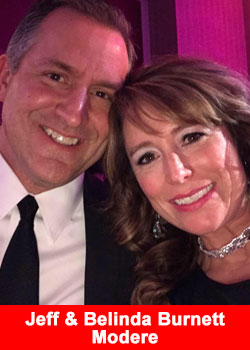 Top Leaders Jeff and Belinda Burnett Join Modere
March 15, 2018
As they bring their unique brand of passion to Modere, Jeff and Belinda Burnett of Lubbock, Texas, USA are setting out to duplicate and even exceed what they built as top leaders with their previous company. ...
Read more