Latest Company News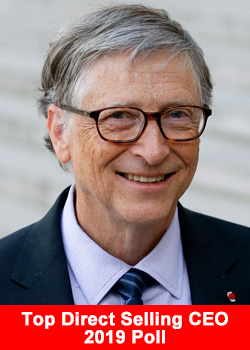 Who is the Top Direct Selling CEO 2019?
September 13, 2019
Business For Home is compiling the Top Direct Selling CEO In The World Poll for 2019. Previous editions have been viewed over 500,000 times. A Chief Executive Officer (CEO) is the highest-ranking corporate officer (executive) or ...
Read more
New U Life Under Scrutiny Of Truth In Advertising
August 28, 2019
Kevin Thompson the MLM Attorney stated on his face book: This is Truth in Advertising at their very best. They meticulously deliver the cold hard truth. Truth In Advertising just published SUBSTANTIAL content about NewULife on ...
Read more