Nikken Review (US)
Review score:
Latest Company News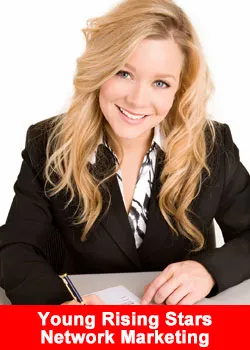 Young Rising Stars In Network Marketing
February 16, 2018
The young rising stars of Direct Sales everyone in the industry should get to know or to follow, to learn from 🙂 Young rising stars in Network Marketing are nominated by the Ambassadors of Network marketing, ...
Read more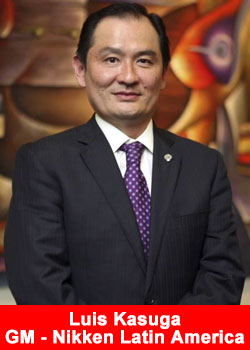 Interview With Luis Kasuga General Director Nikken Latin America
February 1, 2018
Nikken is a worldwide company offering revolutionary products that support a healthy home and lifestyle, through a combination of groundbreaking science and natural solutions. Nikken was founded in Japan in 1975 by Isamu Masuda. In 2009, Nikken ...
Read more